Childhood Reminiscence Connects Past, Present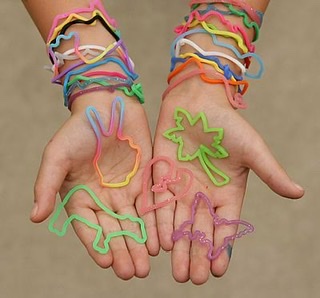 I want to take you all back in time by touching on a few throwbacks you may remember from when you were younger.
Let's start on our celebrity crushes. I think most girls were in love with One Direction and Justin Bieber. "One Direction was way better until Niall left, love him still to this day. I used to have a huge poster above my closet and I looked at it every single day," said Chesney King.
Of course One Direction wasn't a crush for most boys; they were more into Selena Gomez, Miley Cyrus, and for Gabe Nield it was Jennifer Aniston. "I have been in love with Jennifer Aniston since I was 8 years old, and I saw her on TV. She is so hot and the LOML.
Toys also remind us of childhood. I am fully convinced that we all had favorite childhood toys. Lincoln Logs were one of  the the top toys kids played with years ago. Senior Kolter Merritt remembers playing with them as a little boy and fighting his brother to play with them. "I would build up a really good looking lodge, and when I was almost done my siblings would come over and knock it over and I would get so mad," Merritt said.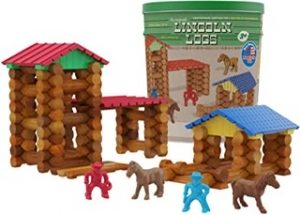 Silly Bandz were also popular during our childhood days. McKayla Brog remembers them as a fashion statement. "In third grade I remember finding them all over the playground and picking them up and stealing them because my parents did not buy them for me, and I loved them," said Brog.
Certain people get a kick from seeing people when they were younger. What some of you guys might not know is that Emily Strasburg and Tristen Kleeman used to hit it off back in the day.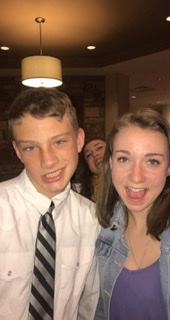 Time sure does fly by fast, but it is good to take a look back at the good old times of younger days. Malachi Patterson, Weston Angell, Greg Brown, Zac Patterson, and Jacob Guild go back to their wrestling days.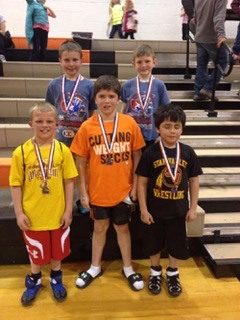 Just think, we will one day look back on the pictures we take today and this time of our lives as throwbacks sooner than later, but hey, it is always good to look back and realize how much you have grown.