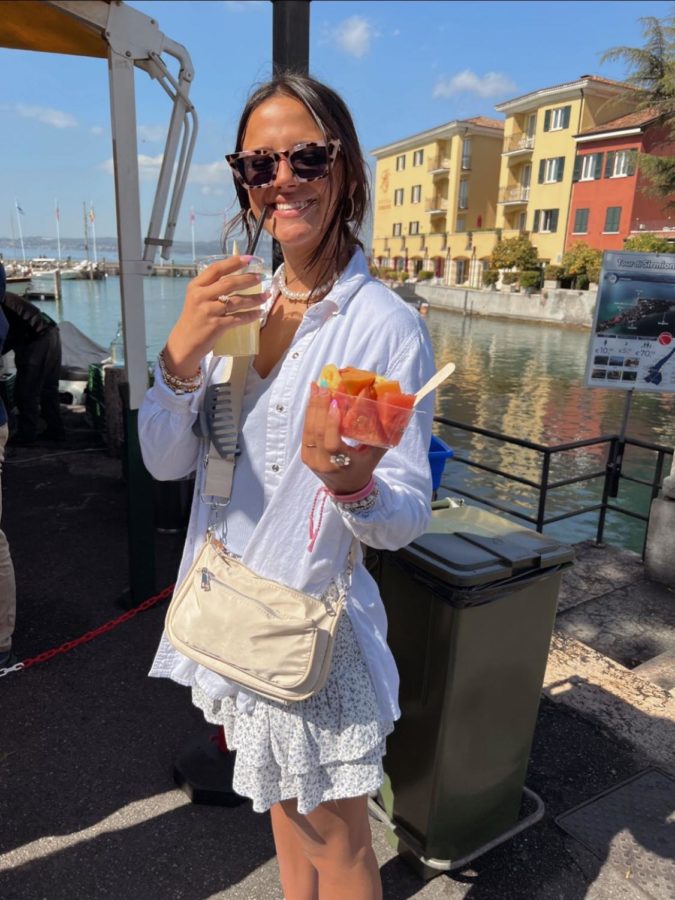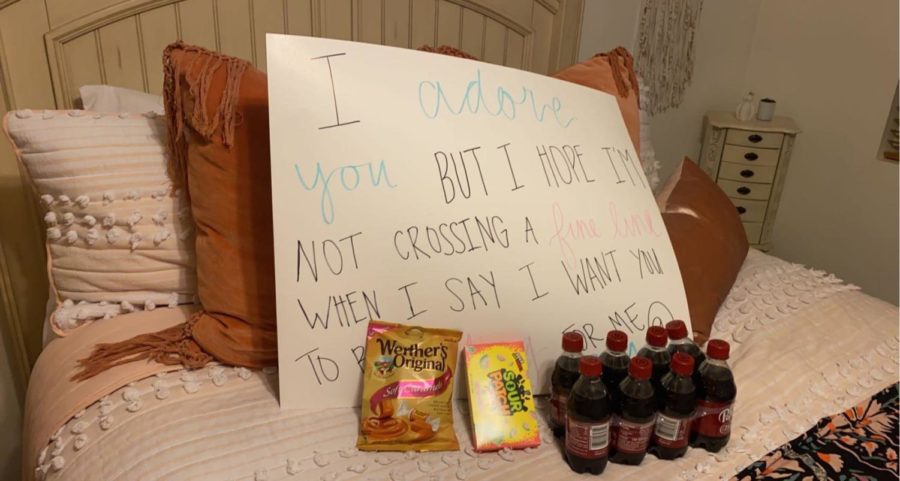 Carlie McInnes, staff writer
April 22, 2022 • No Comments
The boys have their choice when it comes to asking girls to prom, and, of course, girls have the chance to answer. Getting asked and answering back creatively, like with a poster, is just one of the clever ways dater can...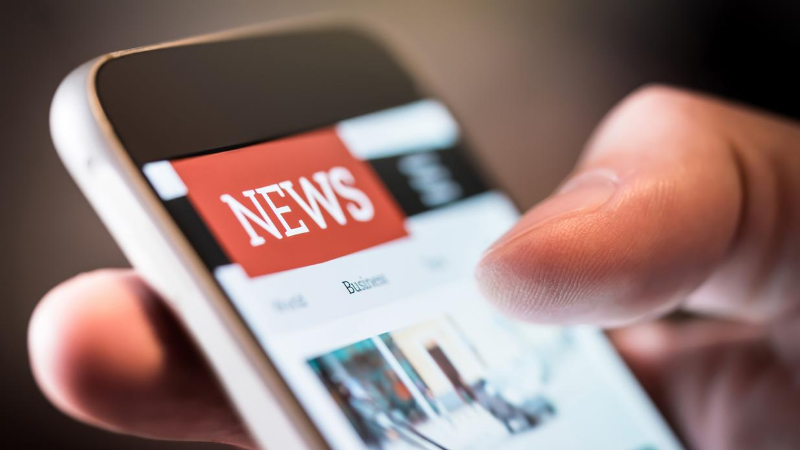 Brooke Hatch, staff writer
March 7, 2022 • No Comments
How do teenagers get their information? Well, turns out most teenagers turn to social media when they want to know something about the world around them, but they don't actually go to the app for the information; they go...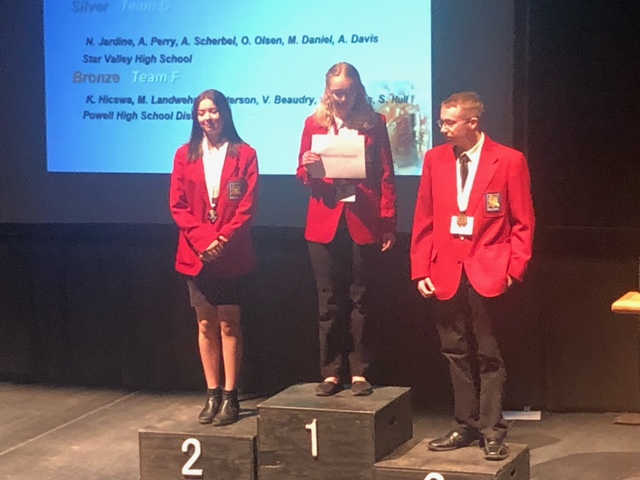 Dylan Johnson, staff writers
May 19, 2022 • No Comments
Over spring break, the SkillsUSA team traveled to Casper to compete in the state competition. SkillsUSA is a partnership of students, teachers and industry working together to ensure America has a skilled workforce. The...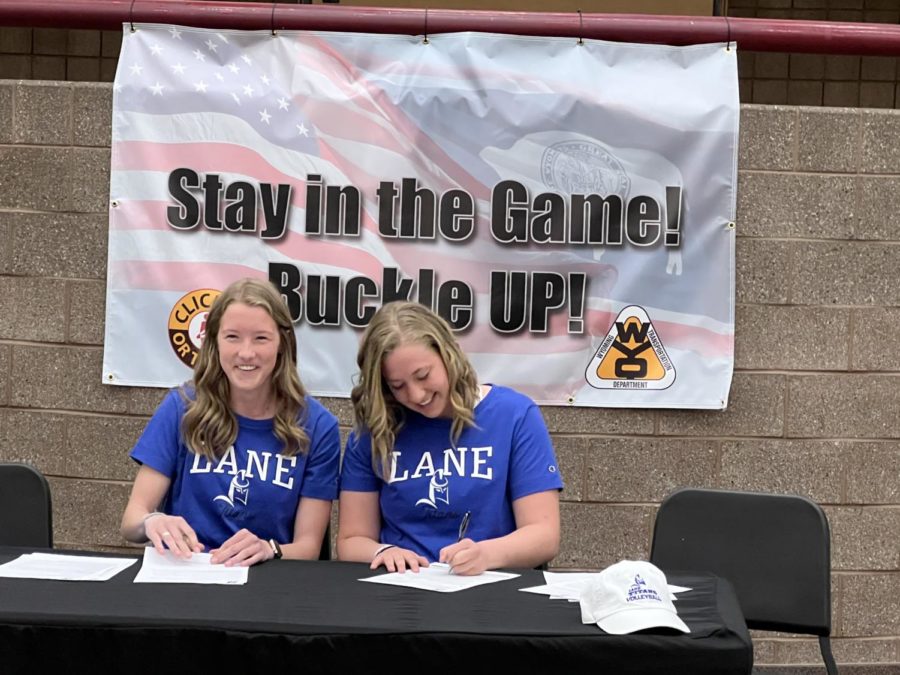 Maddie Hale, staff writer
May 9, 2022 • No Comments
Some athletes are good enough to play at the varsity level in high school, but very few are  good enough to play at the next level beyond high school. On April 4th...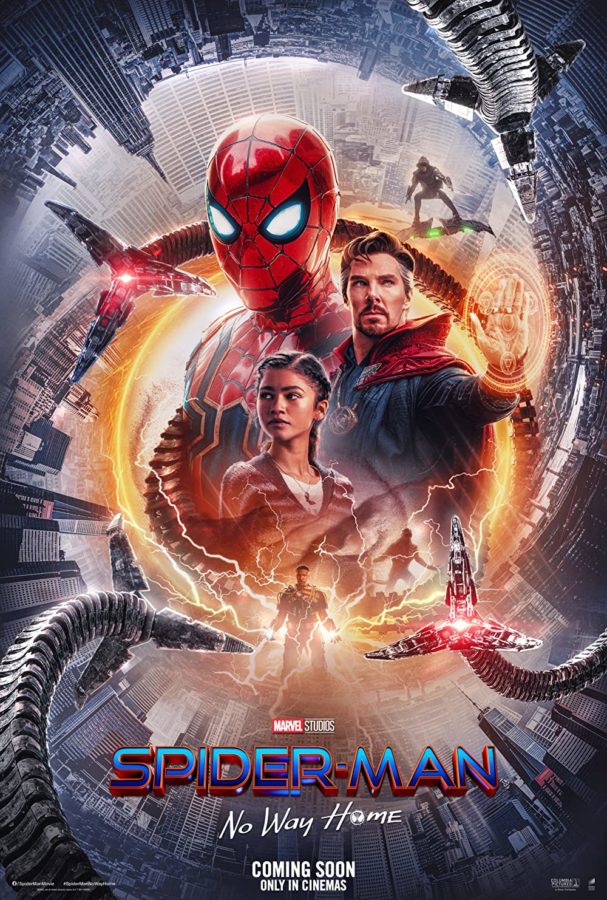 Kylee Dugger, Staff Writer
February 3, 2022 • No Comments
Marvel's Spiderman: No Way Home hit U.S. movie theaters on December 17th, 2021, and people are still talking about it. The movie was greatly anticipated for the better...