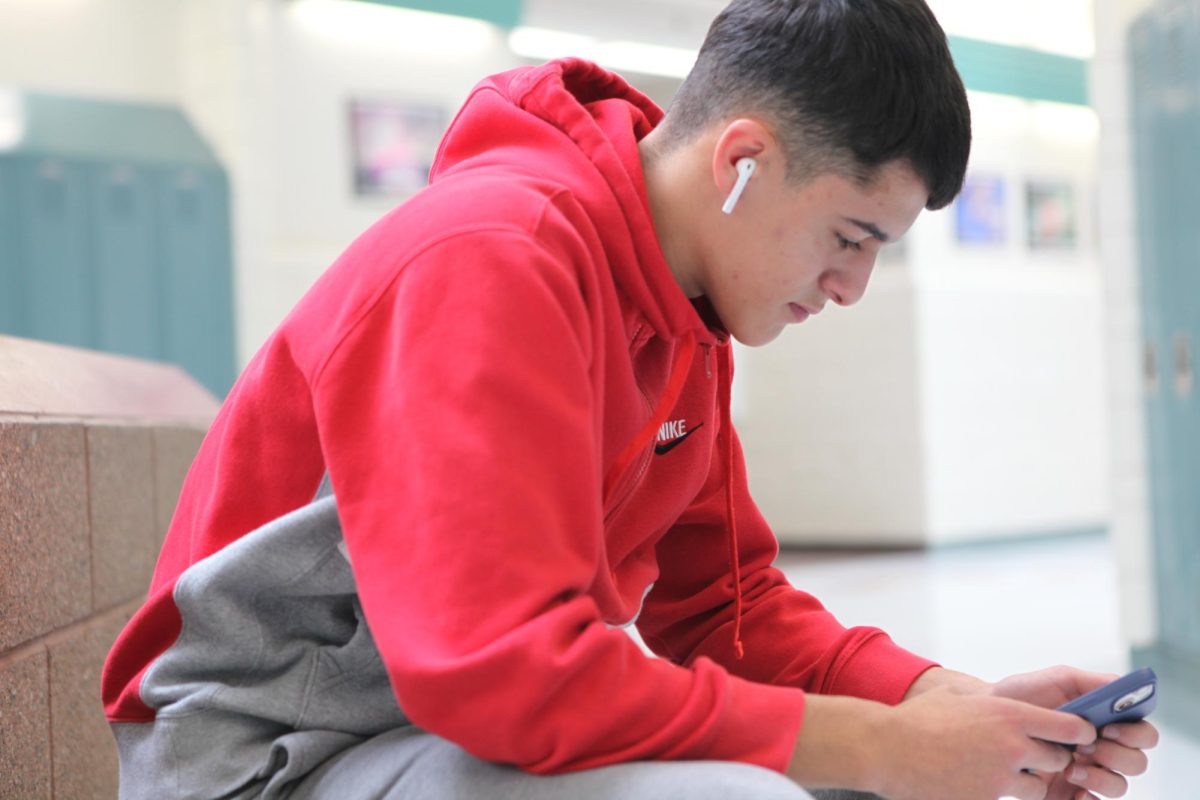 Maria Garcia-Tapial Alcantarilla
December 1, 2023 • 1 Comment
In today's digital age, mobile phones have become an indispensable part of our lives.However, their presence raises crucial questions about how these devices affect our academic performance. In this article, we will see...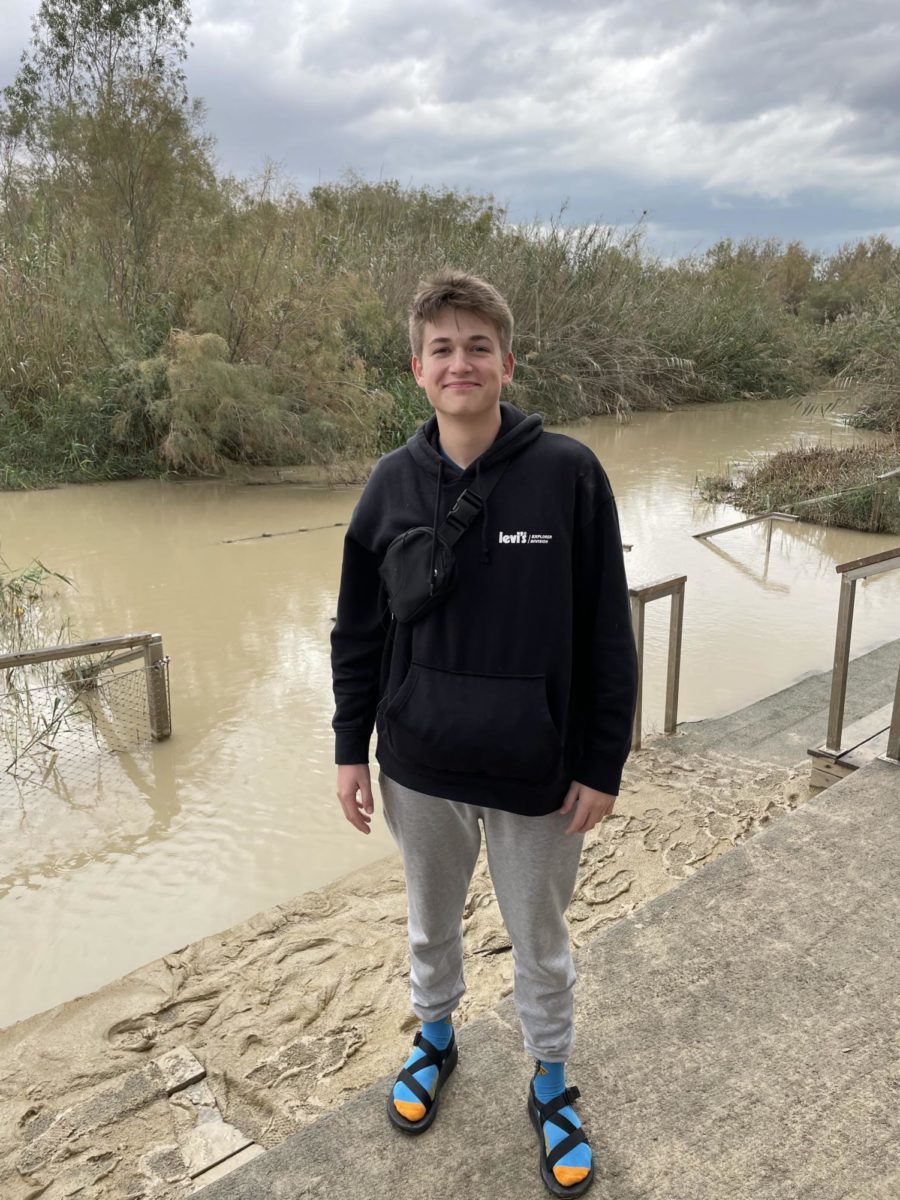 October 4, 2023 • No Comments
Every year, many students take trips all across the world during school breaks and come back with interesting stories to tell. The Ordyna family recently took one of the more unique trips trip to Israel, a Middle-Eastern...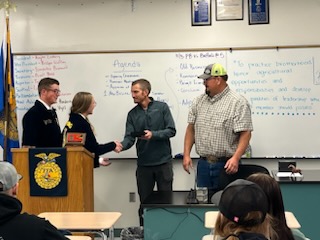 November 17, 2023 • No Comments
For years Simplot has generously donated time and money to the Star Valley community. However, this year they truly went above and beyond to help out theFFA officers keep their pants up. Simplot is a local family owned...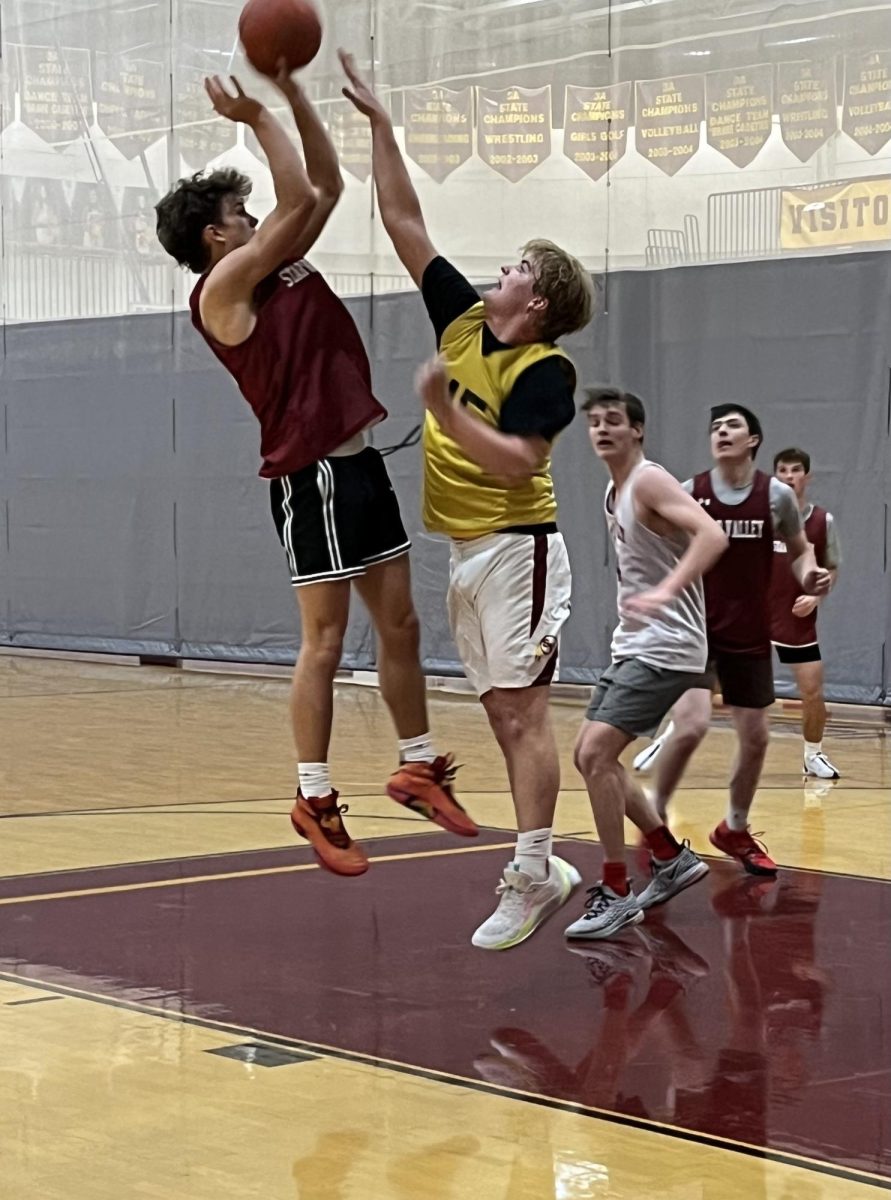 December 4, 2023 • No Comments
The first ever basketball practice involved some wire to serve as backboards, a peach basket and a ladder to retrieve made baskets. We have come a long way since then.  Basketball...