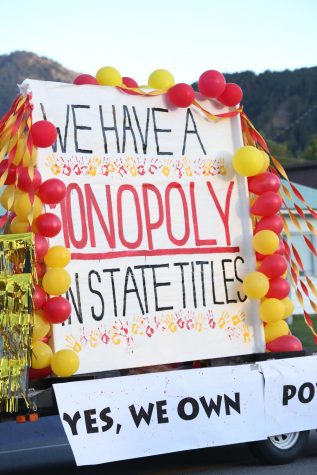 October 14, 2019 • No Comments
The astute observer may have noticed some changes in the week of homecoming with more emphasis on tradition in order to try and help fit the school needs and the needs of families and kids. The annual homecoming parade...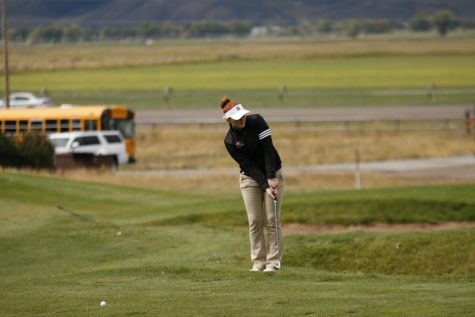 Jayden Nield, staff writer
October 9, 2019 • No Comments
The longest recorded drive for golf is 515 yards, roughly 5 football fields. The average or new golfer could not even dream of coming anywhere close to that, but the golfers...

Loading ...
Watch a summer's worth of fishing in under 3 minutes as Wyatt Brylinski, David Castillo, and Dreyson Jenkins catch, release, and repeat.