Loading ...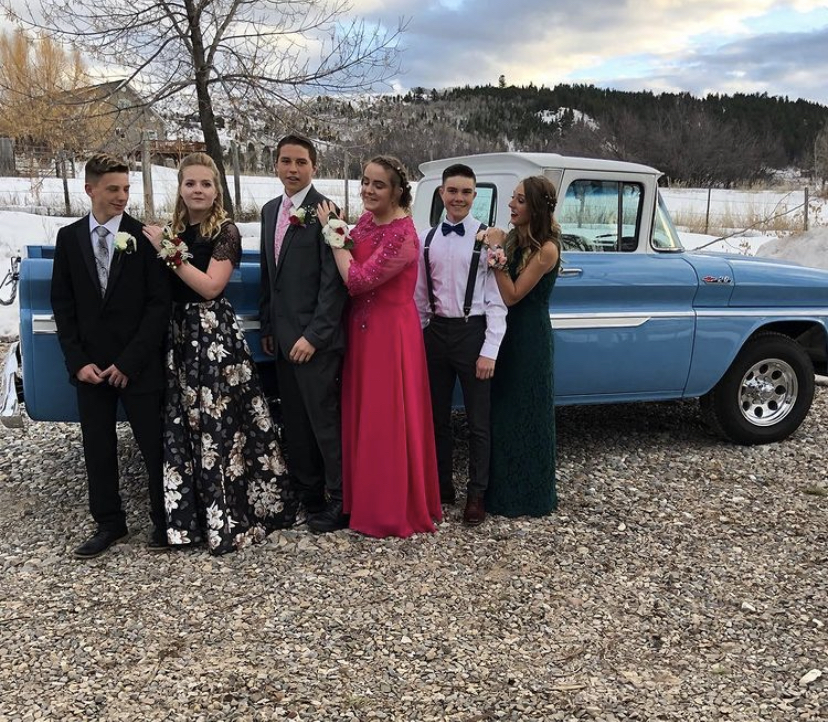 Kamryn Thompson, staff writer
March 3, 2021 • No Comments
Covid-19 has affected many traditional school activities but none more so than dances. Last year everyone felt sad about the cancellation of prom when school closed due to the virus outbreak, and even though school has...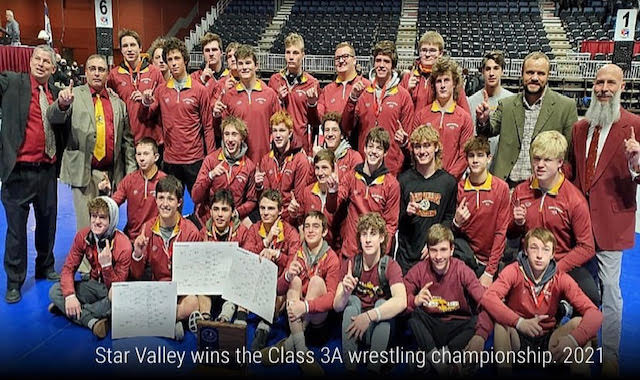 Karsen Spaulding, staff writer
March 2, 2021 • No Comments
The wrestling season came to an end just how they wrestlers expected: with a state title, their 6th in a row. This is nothing new for coach Eddie Clark who is quick to...