Loading ...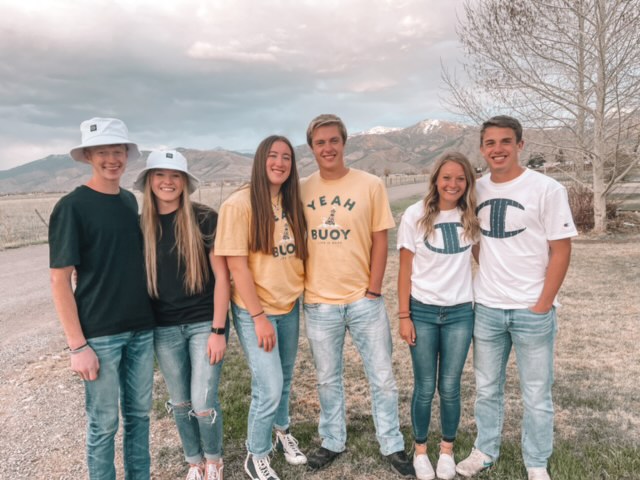 Irrissa Guyett, staff writer
May 24, 2021 • No Comments
MORP, prom spelled backwards, takes place after prom and this year was no exception. The reverse prom took place on May 8th from 8:00 p.m. to 11:00 p.m. where tickets were cheap and couples wore matching shirts. Although...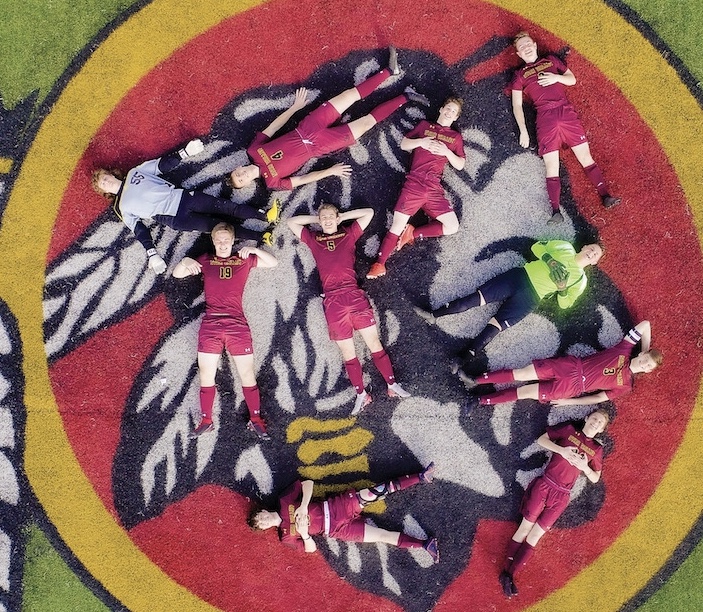 May 18, 2021 • No Comments
With few notable exceptions, most of the Braves graduating and leaving the soccer field this year will trade in their cleats for tracting shoes on church missions.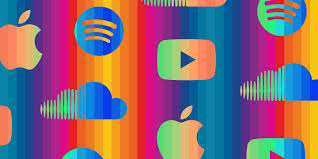 Karsen_Spaulding, staff writer
March 25, 2021 • No Comments
Everyone has a different taste in music and jam to different tunes while at school or on their free time. Many kids listen to a wide variety of music; it kind of depends...