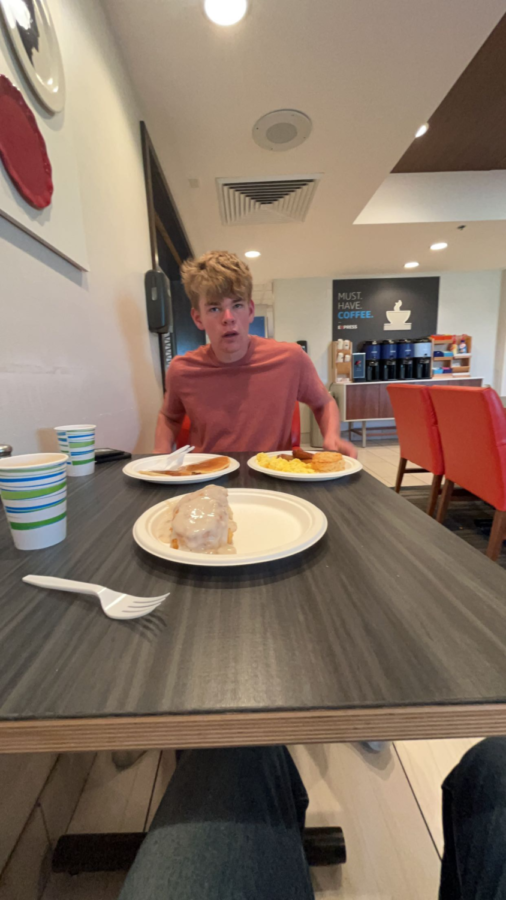 May 24, 2023 • No Comments
Beach walks, trips to Paris, up in the mountains,—where would your dream date be and who would it be? Reegan Rivard said his dream date would be with Jaelah Titensor. "I would go boating on Bear Lake because she is my...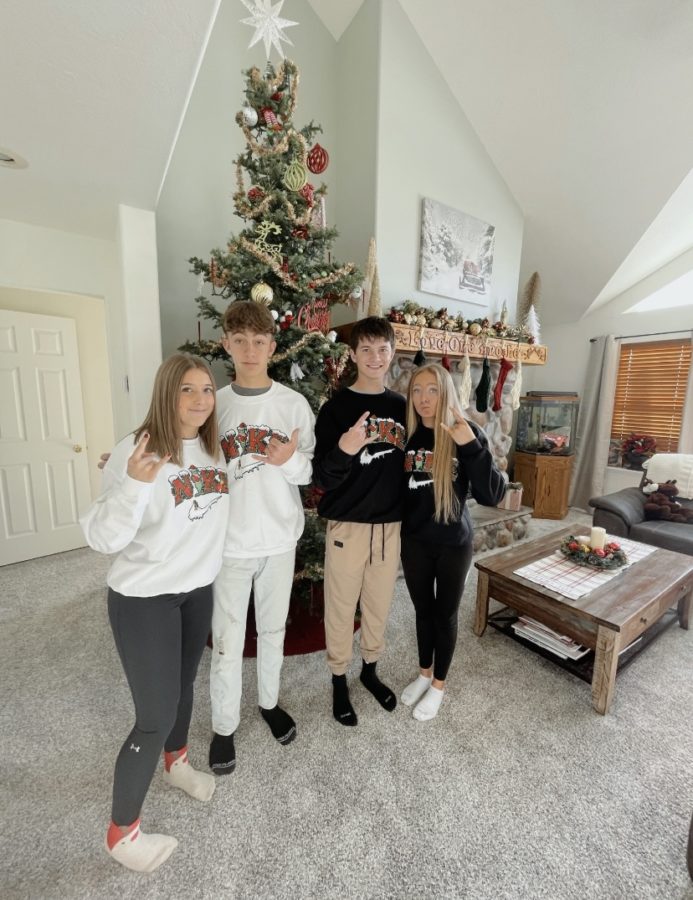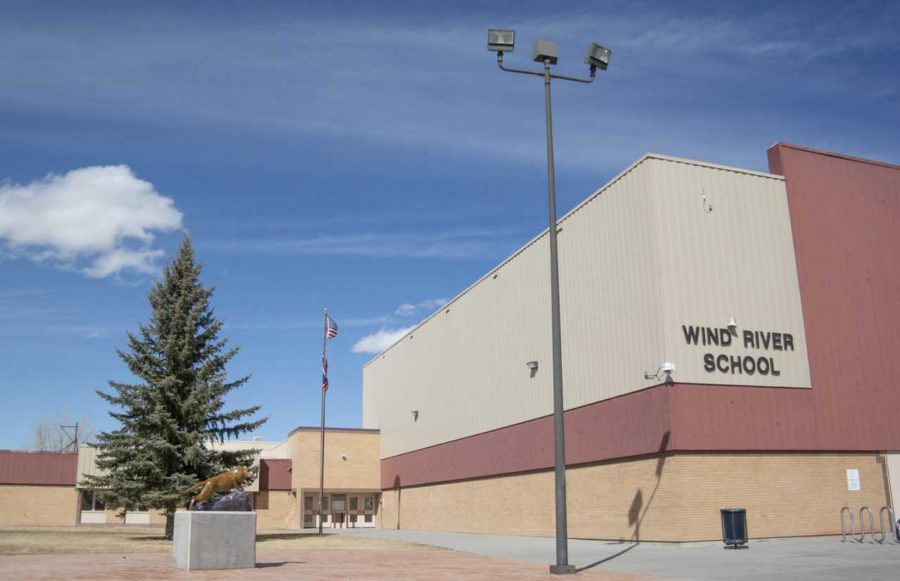 Kaylee Leseberg, staff writer
November 7, 2022 • No Comments
Nobody wants to move high schools in the middle of the year. Unfortunately I had to. I recently moved from a 2A high school in Pavillion, WY near Riverton to this 4A high school in Afton.  I have been at Wind River since...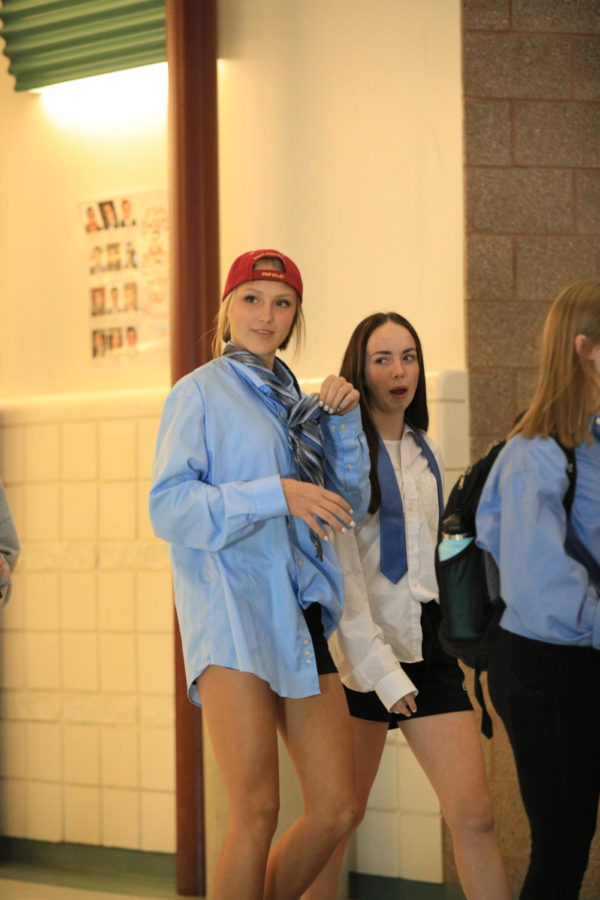 Carlee White and Trinity Flemma
May 24, 2023 • No Comments
Singcopation, SVHS's top audition choir, put on a large, end-of-year show on May 5th to showcase what they have worked on throughout the year. The exclusive Singco group consists of 10 boys, and 10 girls. With lots of...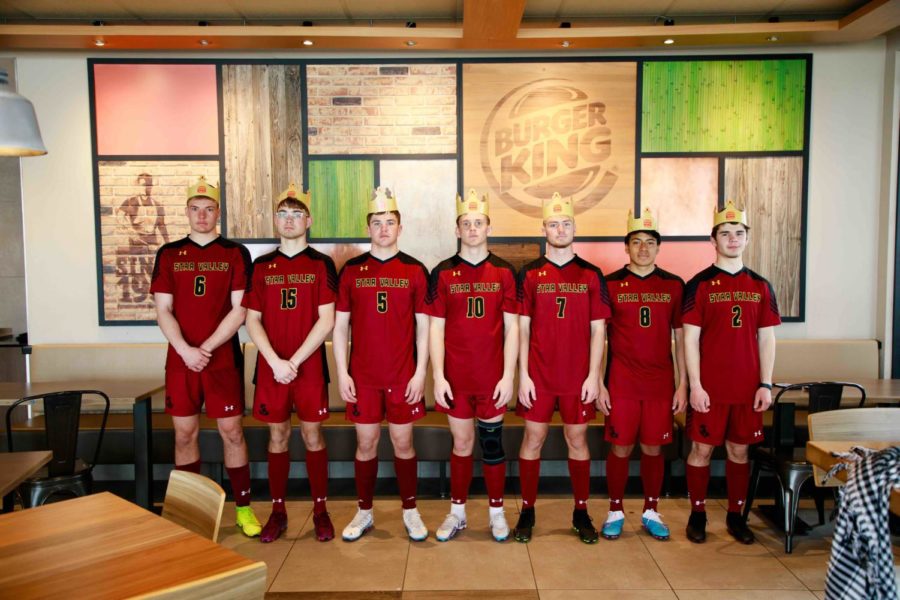 Max Jensen, staff writer
April 25, 2023 • No Comments
The soccer teams have faced unique diversity this year. Inclement weather has been the cause of many postponements and cancellations causing the teams to practice inside for...