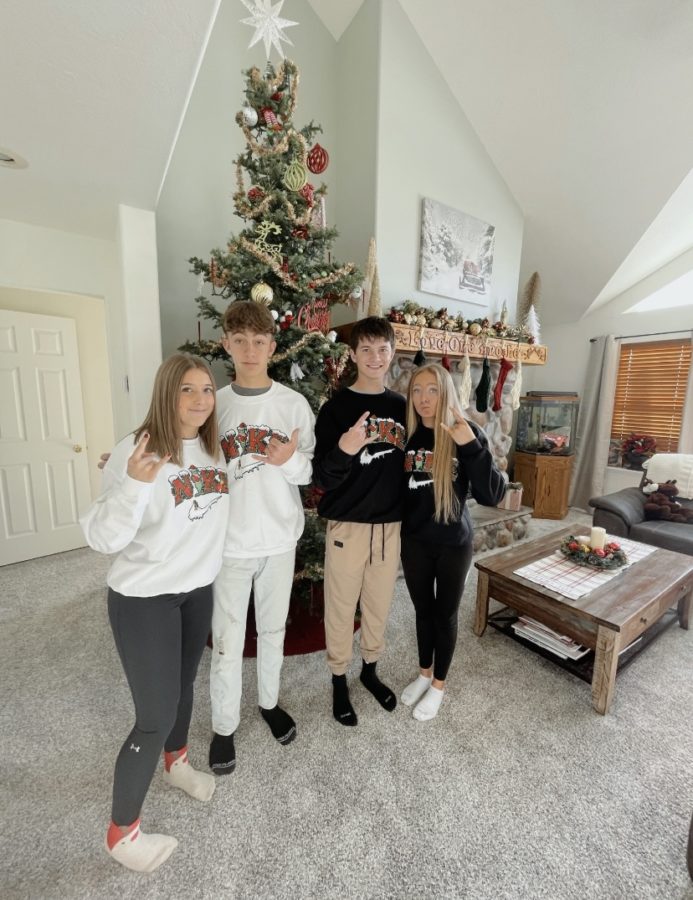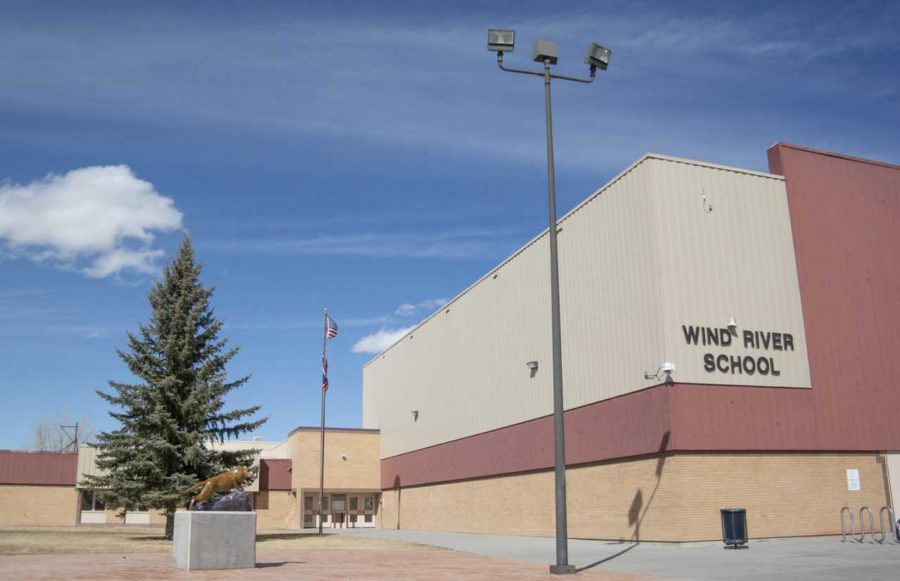 Kaylee Leseberg, staff writer
November 7, 2022 • No Comments
Nobody wants to move high schools in the middle of the year. Unfortunately I had to. I recently moved from a 2A high school in Pavillion, WY near Riverton to this 4A high school in Afton.  I have been at Wind River since...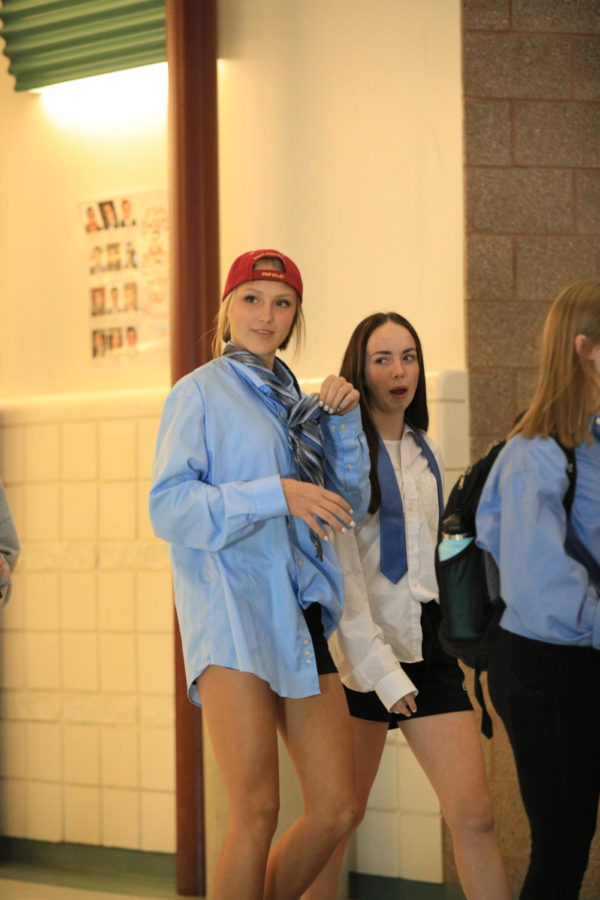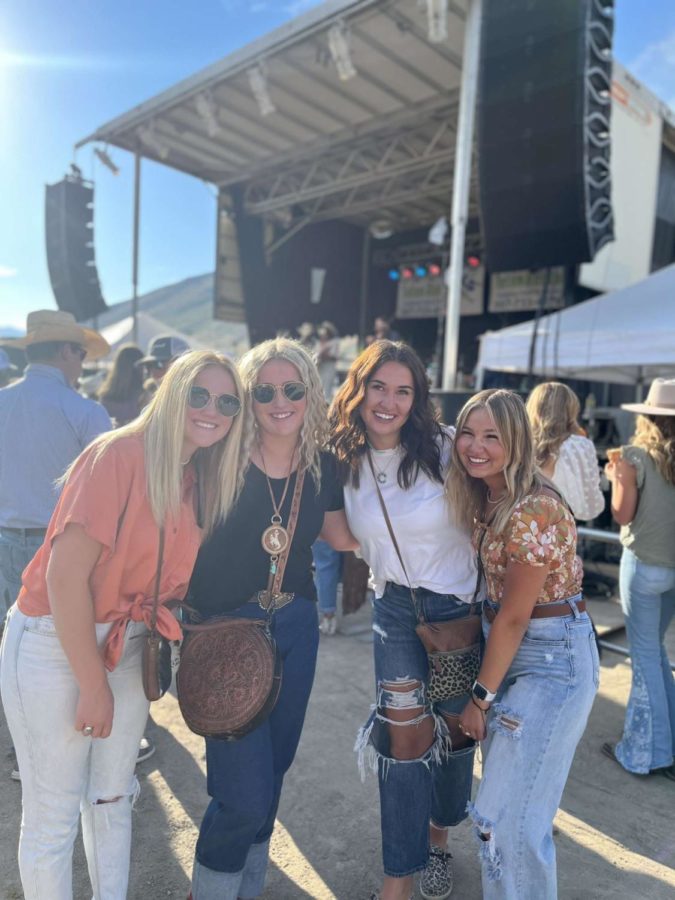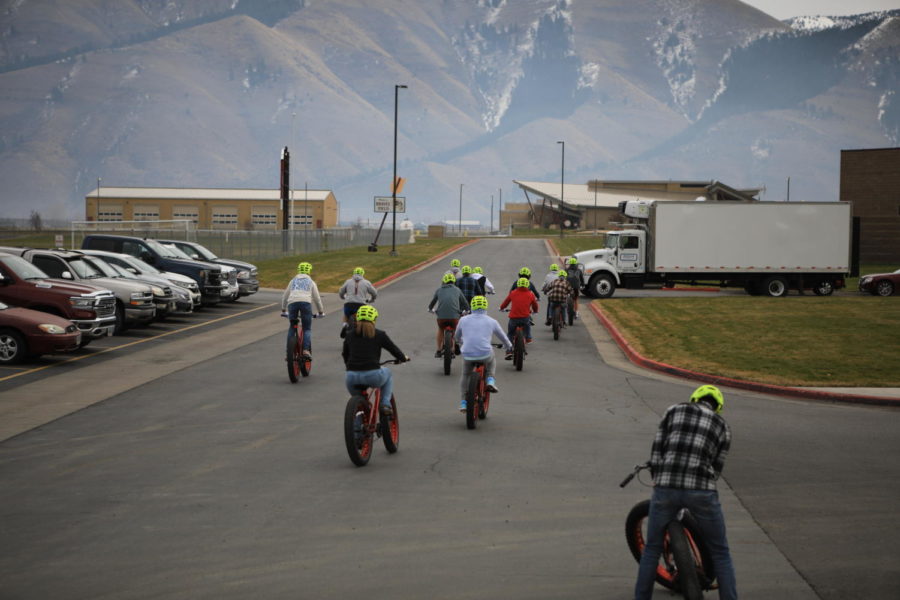 Cam Erickson, staff writer
December 8, 2022 • No Comments
Recently the school acquired a fleet of new fat bikes for the fitness classes. Fat bikes, sometimes also called snow-bikes, are off road bikes with oversized tires designed to provide traction in the snow and ice, so perfect...
The senior Brave Cadettes have many goals for this year. With state coming up in January, hearing some of their favorite memories is a great...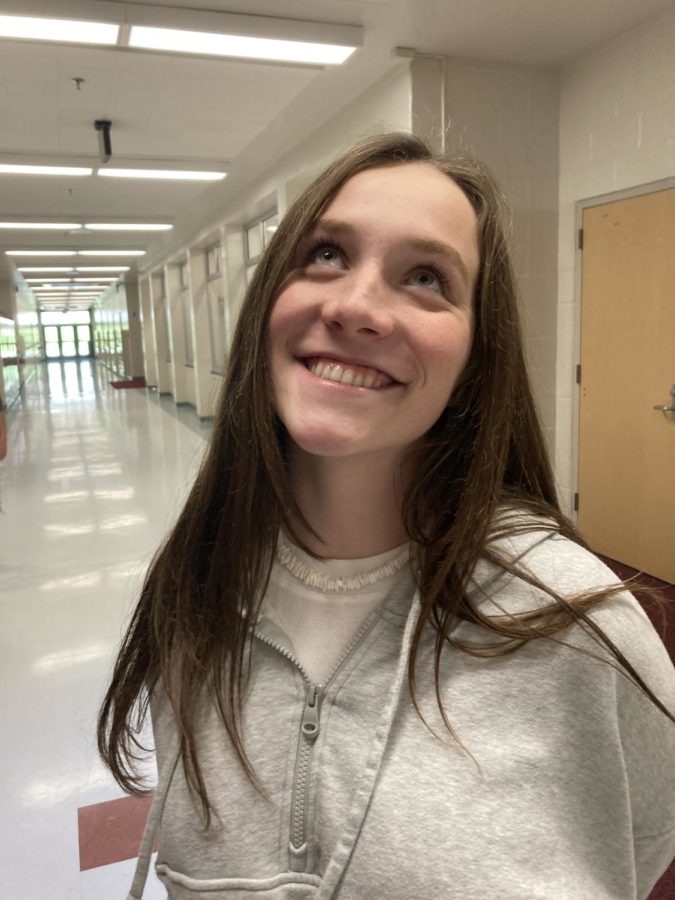 October 19, 2022 • No Comments
Poodle skirts, Elvis Presley, I Love Lucy, and milkshakes are some of the common things that are tied to the 1950's. But what was it like to be a teenager? Much...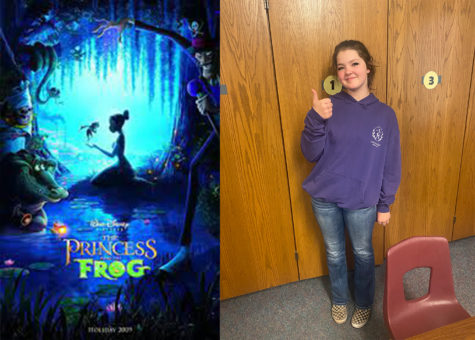 September 29, 2022