Loading ...
September 23, 2020 • No Comments
Having our masks on is hard enough as it is, but when you get put in a stuffy classroom it makes it even worse. But lucky for us, the teachers have been helping out by taking the classroom outside. Some of the classes that...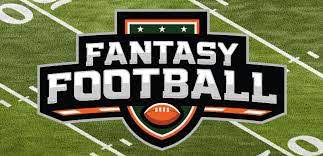 Brant Nelson, staff writer
September 25, 2020 • No Comments
Football season started back up and that means all eyes are on the NFL  as usual, even if those eyes are on screens instead of the players in person. Due to COVID-19, most...