Loading ...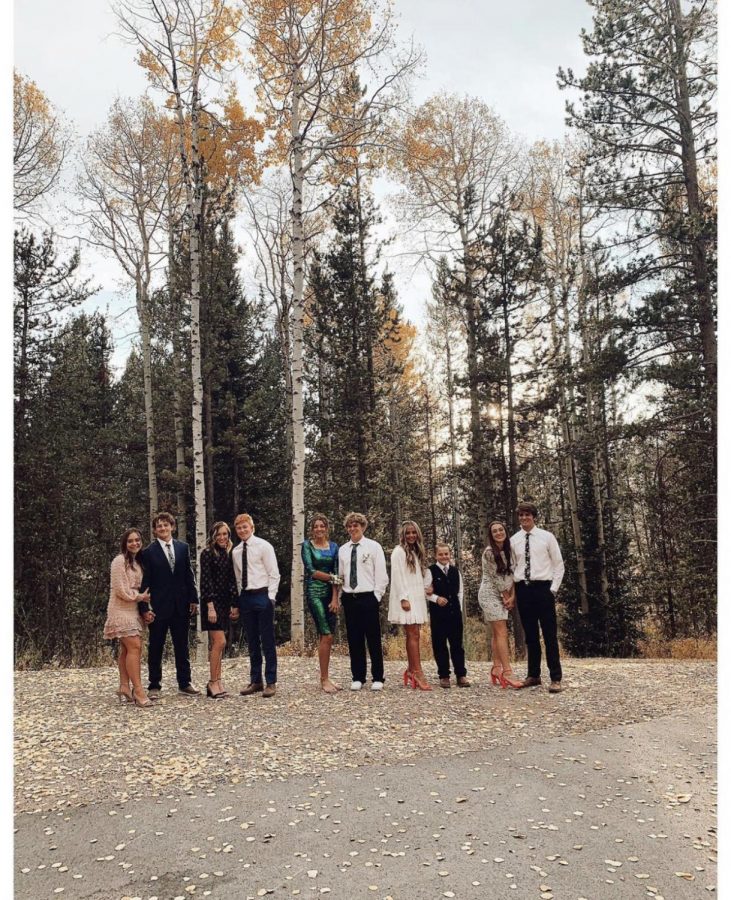 Gracee Cazier, staff writer
October 23, 2020 • No Comments
Over the years, the homecoming dance is something that a lot of the high school students get excited for. Because of COVID-19, this year's homecoming dance was canceled, but not for everyone. A group of students decided...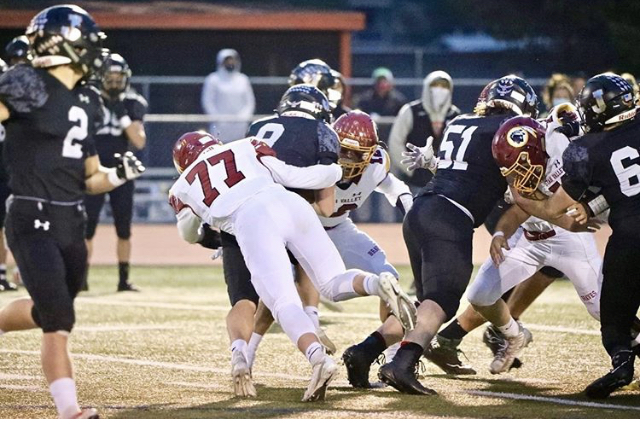 Mia Hutchinson, staff writer
October 22, 2020 • No Comments
The biggest rivalry for Star Valley is Jackson. The big football game in Jackson between the Braves and the Broncs on Sept. 25th took place in front of a  limited number...
Couples and strangers must decide whether to kiss or slap.