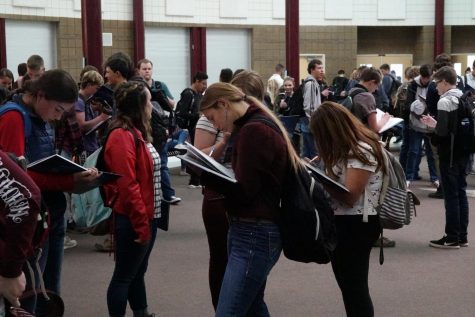 Wyatt Brylinski, staff writer
May 29, 2019 • No Comments
As the end of the year approaches quickly, we find it hard to look back and remember what happened. Yearbooks provide a in-depth overview of our year as well as all the fun pictures of activities and friends. We find it very...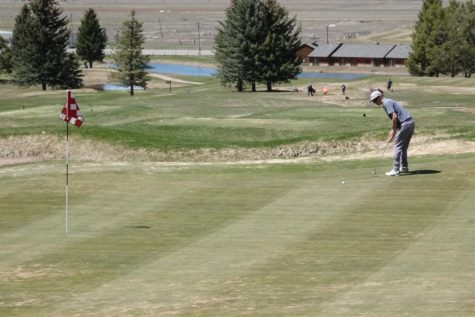 Jayden Nield, staff writer
May 29, 2019 • No Comments
When the snow finally melted, the golf course cleared off and that meant many golfers showed up to hit the links. Unlike the basketball kids, who can always find a court to...

Loading ...