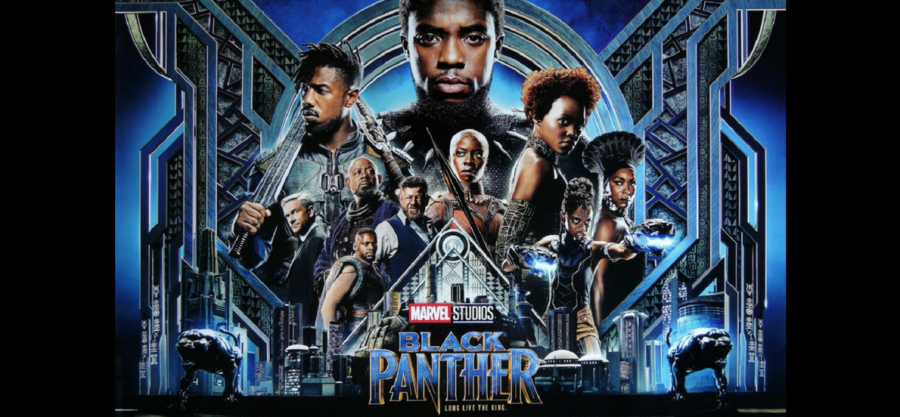 When was last time you watched a marvel movie that was filmed in Africa? Well, the Marvel Comics movie
Black Panther
 has wowed audiences across the United States and around the globe, including Africans who have cheered on the African superheroes and their fictional Kingdom of Wakanda. The movie, shot in Ethiopia and other African locations, is full of authentic African details that the filmmaker got right. This movie includes glimpses of tribal culture from the country of Ethiopia, one of the only independent countries in Africa.
You may think that Ethiopia and Star Valley have very little in common; however, Ethiopian students Ben Henderson and Alias Erickson both graduated last year, and this year both I and James Erickson are walking the hallways here.
I was adopted from the village of Durme and junior James comes from Addis Ababa. When I was in Ethiopia, I remember seeing people with big disks in their lips and using spears to fight or to kill things, both things you see referenced in the movie.
This fictional country "Wakanda" in
Black Panther
is like Ethiopia in many ways. Just like Wakanda, Ethiopia was once known by Europeans during the Middle Ages as a mythical Christian kingdom of good wealth, encircled by unfriendly Muslim states, and  hidden in the mountains.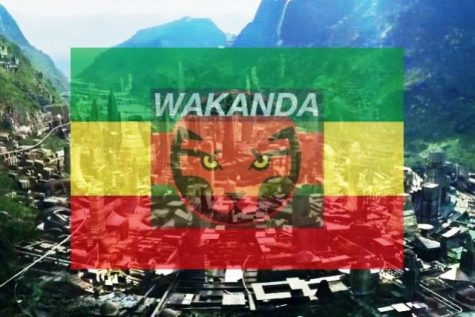 This movie was influenced by many countries in Africa. People really liked it, especially in Africa, because it has connections to the way of life there and the characters are somewhat related to tribes in Africa.
Asefa Wetzel, staff writter