Famous Author Speaks with Students About Creative Process
Author Jennifer Nielson, the author of the New York Times bestselling Ascendance trilogy; the Mark of the Thief series, and A Night Divided, visited students on Feb 20th.
Invited by Mrs. Hunsaker from the district, Nielson found it easy to visit a beautiful place like Star Valley and readily agreed to come talk about her books. "I was very happy to come down here," Nielson said as she signed students' books and conversed with them.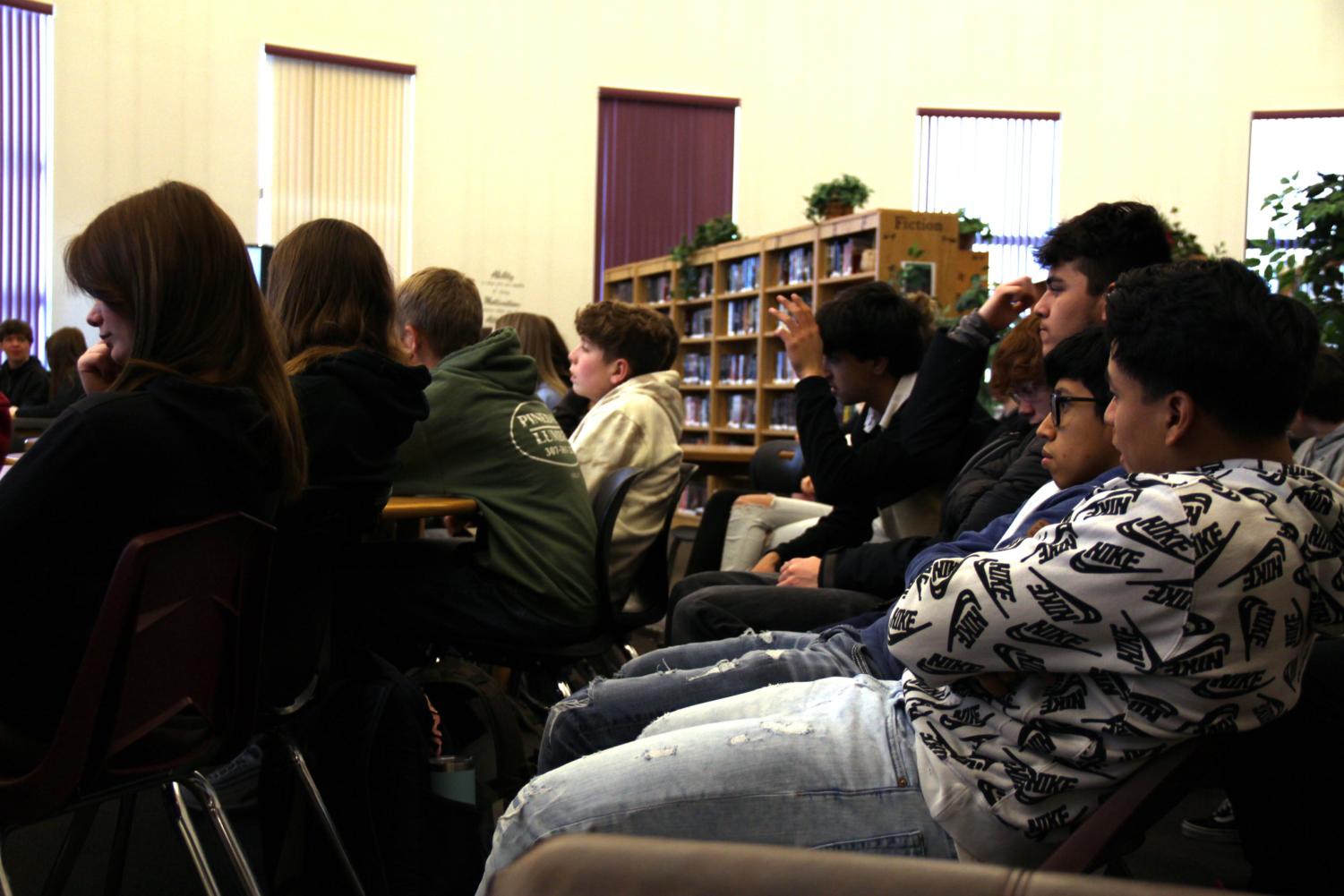 "When I write a story, it's just ink on a page. But when I get to be around readers, then the story comes to life because it comes alive in their imagination," said Nielson who explained that her favorite part of being an author included being around young readers who she feels bring her books to life.
Nielson talked with students visiting from English classrooms about the process she follows in creating her stories, focusing her remarks on creativity and the importance of it when writing a novel.