Frosh Athletes Wrap up Fall Seasons
Everyone enjoys watching a good game of football right? Or maybe volleyball is more of your forte? Either way, Star Valley High School's freshman excel at both these sports. From the freshman football team remaining undefeated all year, to the freshman volleyball girls already preparing for next year's season, Star Valley Braves have been represented well this season.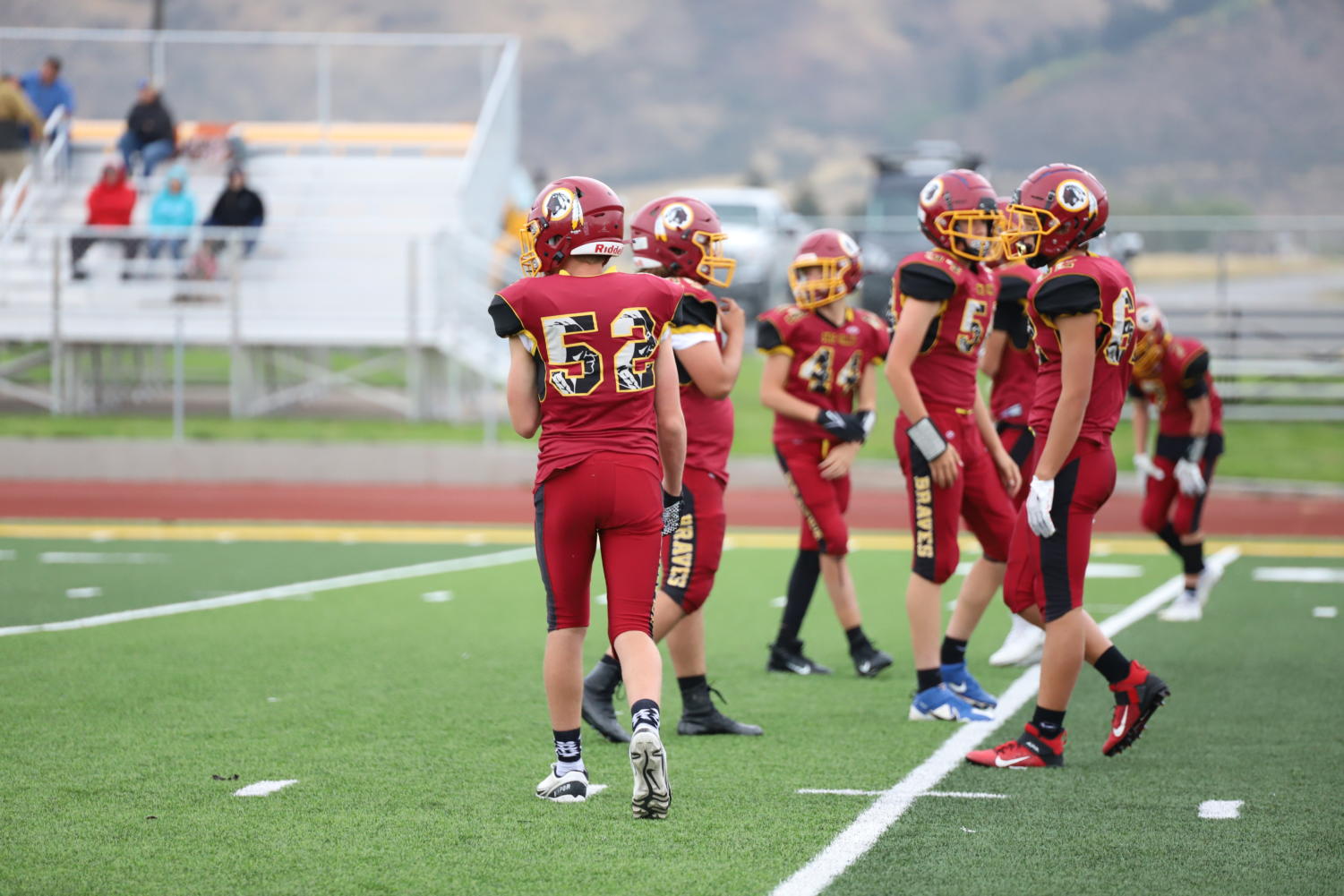 The frosh football boys won all seven of their games, working together as a team to accomplish this. When asked how the team improved over the season, freshman Austin Miner (#44) said the following: "At the beginning of the season we didn't really work together as a team, but at the end we all trusted each other." Austin felt that working together became key to their undefeated season, and it would only improve over the next three years.
The season had an inauspicious start. "We only had three linemen and we didn't think we would win any games," said Zack Thompson. However, As the season went on, they improved and worked together to make the shortage of players work to their advantage. All's well that ends well. "After the last game of the season, we were officially undefeated so we were all pretty excited," said Thompson.
The freshman volleyball girls won seven of their first eight games. "Our highest point was when we beat one of our biggest competitors, Green River," said Miley Webb.
Even when they lost the young players learned something. "Our lowest point was when we lost our game at home to Jackson in the middle of the season," remembered Arie Kilroy, but Ashley Coles said, "We realized our mistakes, improving our team over the season."
They struggled early after losing a couple players on the team, but these girls worked hard to make their season a success as shown through their many victories.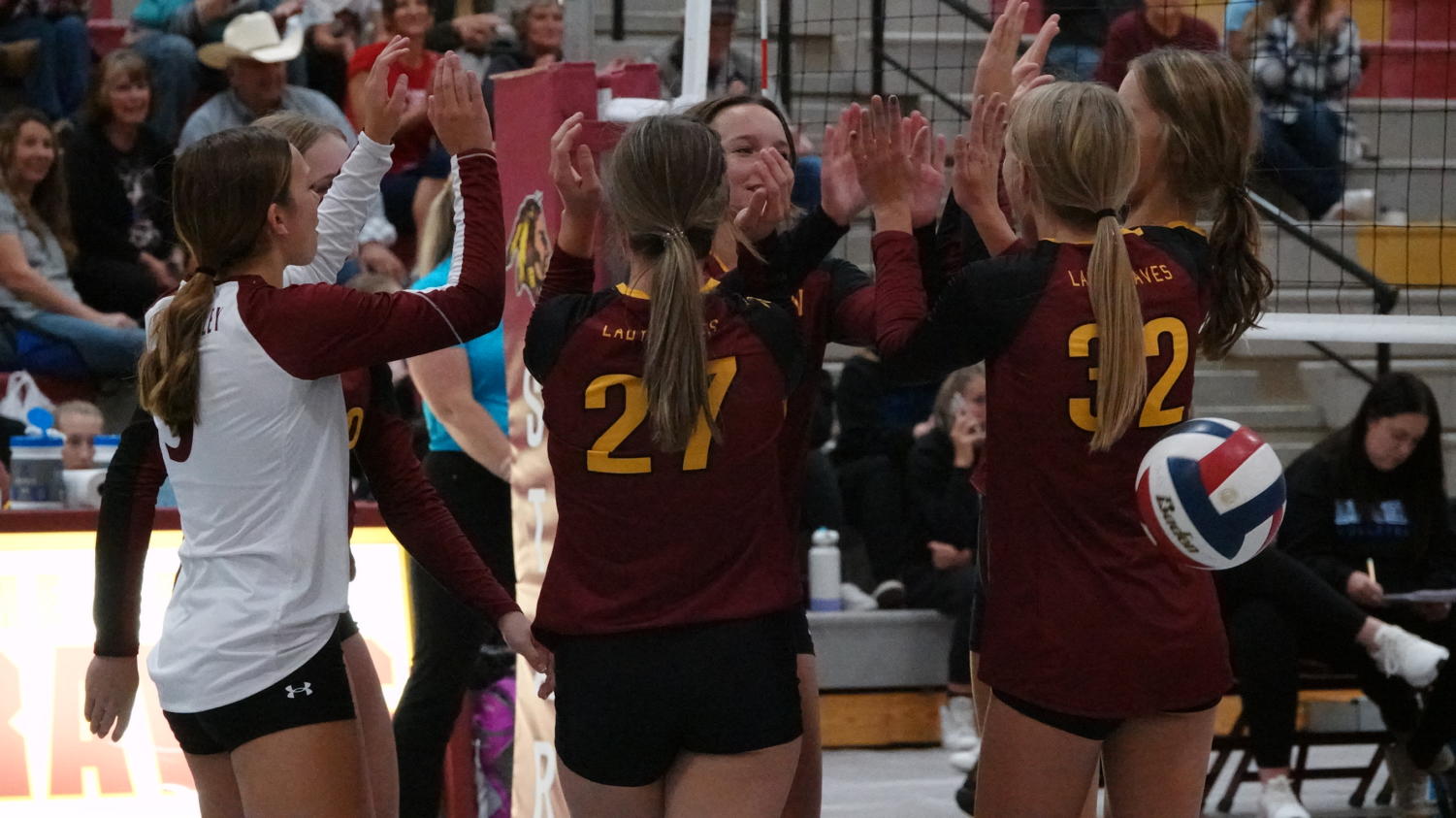 The freshmen volleyball and football players already cannot wait for next season. The future looks bright for these players after wrapping up their seasons on a great note. Let's go Braves!