Electives Help Make School Fun
Although every student has to take certain classes, like math, science and English, those are not always the classes they want to talk about. To find out all about kids' favorite classes, you have to ask them about ELECTIVES! Electives are those classes that give all students the opportunity to explore new interests.  "Electives are a way to help students become more well-rounded and involved, whether it's shop classes or business classes or finance, we want students leave high school with more than just the four academic areas covered," said school counselor Reed Lesuma.
-Popular Student Electives-
There are over 80 electives to choose from with weights, art, shop, and music some of the most popular.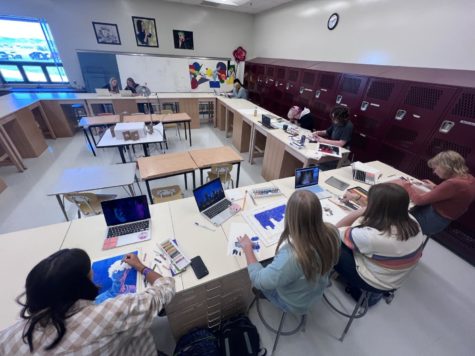 Working Hard In Art
Art teacher Mr. Guild credits himself for the popularity of his electives. "It's Guild, that's why everyone wants to take it. It gives kids the opportunity for college credit. Last year, Star Valley scored higher than the national average in every category of art," said Guild. He noted how full his art classes have become.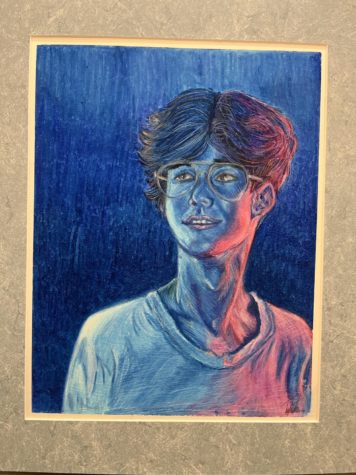 The Importance of Electives
When it comes to school, students often think of science, math, and English,  causing them to dread school. However, having electives helps students to learn more about a subject of interest. Students can be involved in their favorite electives which gives them an opportunity to express who they are. Electives give students even more of a reason to look forward to going to school.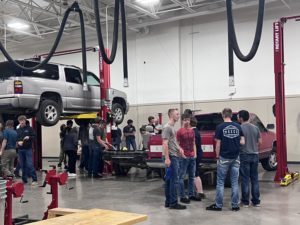 Popular Electives
Elective teachers went into teaching because they love the subjects they teach. Some, like Mr. Barnes, worked in the auto repair industry for years before deciding to teach. "Barnacle is the best," said Ridge Nield.
Another highly recommended  elective is  Sociology, taught by Mckay Young where students get to learn about people's feelings and reactions to real life situations while gaining a better connection with human feelings. Students who want to learn about people often sign up for this elective.
Kids have to sit through classes they do not enjoy, but elective brighten up even the dullest of days.