They Call It March Madness for a Reason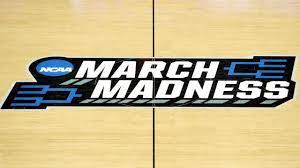 March Madness is one of the biggest and most exciting sporting events. The month-long basketball tournament consists of the best 64 teams in the nation, battling it out to be crowned the best. It is known for having the most competitive games and the craziest upsets. This year has been no different. The Peacocks of Saint Peter's University pulled off the most stunning upsets of the tournament, first beating the 2nd seeded Kentucky Wildcats and then knocking off a hot Murray State team, all as a 15 seed. Many people, such as sophomore PJ Horsley, enjoy watching March Madness for the upsets and competitiveness. "The upsets and how each game always goes down to the wire are my favorite parts," said Horsley.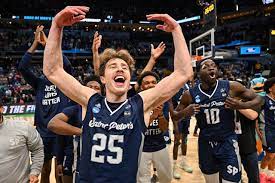 Brackets are another big part of march madness. Every year,an estimated 60 to 100 million brackets are filled out by people trying to predict all the games correctly, but it has never happened. The chances of filling out a perfect bracket are 1 in 9.2 quintillion. Many groups such as families, companies, or schools all have competitions to see who can predict the most correct games.
Mr. Lancaster organized a bracket challenge for teachers and his homeroom class. Lancaster said, "It is a good activity to increase camaraderie amongst students and teachers. It also is a good way of figuring who knows their stuff when it comes to college basketball and who the best guessers are."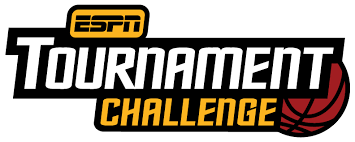 Everyone is eager to see how their brackets will look after the sweet 16 games are played this week. Will the top seeds move on as expected, or will the madness continue with more upsets and busted brackets?