Do Resolutions Start New Year Right?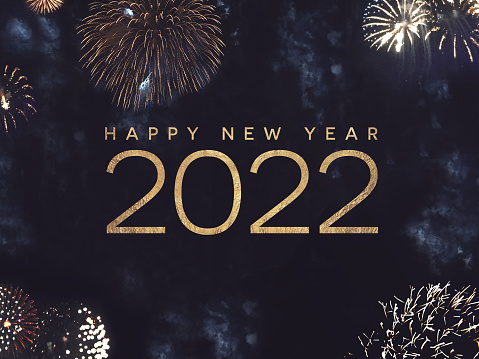 The New Year is a perfect time to make and complete goals you have want to achieve in the year.
Discover Happy Habits reports that only 27% of survey participants made any resolutions for 2020. "Of those who make a New Year's resolution, after 1 week 75% are still successful in keeping it. After two weeks, the number drops to 71%. After 1 month, the number drops again to 64%. And after 6 months, 46% of people who make a resolution are still successful in keeping it," the website reported.  
Do you think New Year's resolution are a good way to start a new year?
Freshman Shay Peterson said, " I sometimes make a New Years resolution. It depends; sometimes they are successful but other times they aren't."  
Senior Morgan Scaffide said, "Some years I want to try and accomplish a resolution, but I never end up doing it. They are not that useful." 
Junior Lauren Erickson said, "No, I think they're dumb. If you want to change, you should do it whenever you want, not just at the start of a New Year."
Senior Kamryn Jenkins said, "Why do you have to wait for the New Year to better yourself? If you believe in goals, you should be continually setting them throughout the whole year." 
Seems students are not that keen on this January tradition.