Students' Favorite Albums of 2021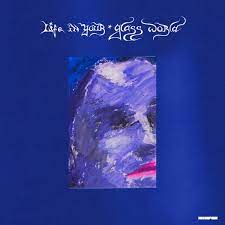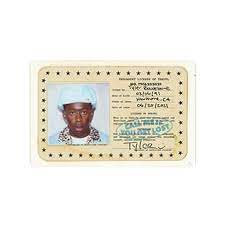 2021 was objectively a great year for music, with many major releases hitting shelves and streaming platforms. With the year now coming to an end, students took the opportunity to look back on the year and the music that came along with it.
Freshman Marie Markalonis said her favorite album of 2021 is Call Me If You Get Lost by hip-hop artist Tyler, the Creator. "I like it because anything by Tyler is good, he's awesome," said Markalonis.
Senior Orion Cottam's favorite release was Life in Your Glass World by Citizen, an alternative rock band from Ohio. "I really like the instrumentals on the album," said Cottam, "especially the guitar and bass riffs."
Senior Katy Rushing's pick for album of the year is Billie Eilish's Happier Than Ever. "It's a fun album to listen to, and I like that you can sing along to it with friends or listen by yourself and still enjoy it," Rushing said.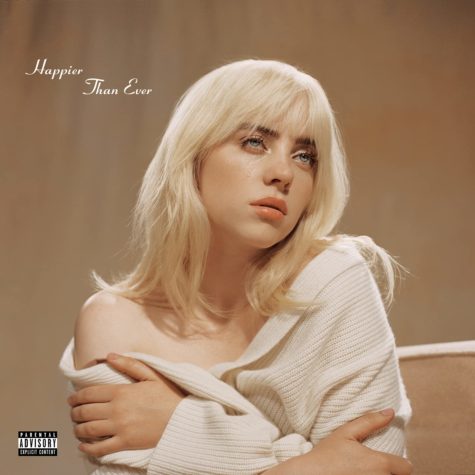 No matter your music taste, many great albums, including the ones mentioned here, were released this year, and hopefully many more will come in 2022.