High School Musical Footloose Ready to Rock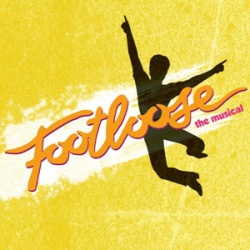 As the semester comes to a close, the musical is just beginning. Audition week left students with nerves and excitement as they waited for callbacks to learn what role they will be cast in for this year's musical Footloose from the  beloved movie of the same name.
A talented group of seniors said their goodbyes at the closing night of Newsies in the spring of 2021. A new and skillful senior group, along with many underclassmen, are rising to the challenge of Footloose. Underclassmen look up to returning stars such as seniors Weston Stucki and Sydney Beeson. , "There are lot of really good returning juniors and seniors that will be amazing," said freshman Grant Buchanan.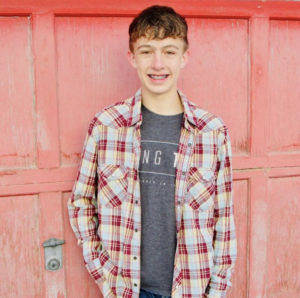 Auditions and callbacks came to a close and results were posted on the evening of December 15th. Weston Stucki, Norrah Nielsen, Jaden Robinson, Abby Speakman, Joshua Baird, and Tom Cunningham were among those named to leading roles.
For seniors, this will be their last curtain call. Sydney Beeson feels bittersweet about her last high school musical. "I just want to go out with a bang and have lots of fun."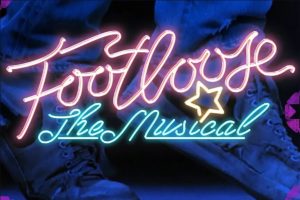 Footloose is an adored musical that includes amazing vocals and even better dancing. The cast is ecstatic about the dancing and performing parts of the musical, but knows that it will be difficult.
Weston Stucki will play the rebellious Ren Mccormick who moves in with his aunt and uncle in the small town of Elmore City, Oklahoma, where dancing is banned. After meeting Ariel Moore (Norrah Nielsen) the Reverend's (Jaden Robinson) daughter, they go through a series of events to try to get dance back in the town. With the help of best friends Rusty and Williard (Sydney Beeson and Joshua Baid), they succeed.
The community and school is eager and excited to see the school musical on opening night. With only 3 months to prepare, the cast and crew will be busy learning lines, songs, and choreography. But if past performances are any indication, they will create an amazing and memorable show.