Traditions Bring Holiday Spirit
"It's the most wonderful time of the year," is a saying people hear a lot during the holiday season. Most agree.
 Christmas time is a very popular time for traditions. Almost every family has Christmas traditions they follow every year. Traditions make the holiday season special and bring families closer together.
One common tradition lots families do is Christmas Eve pajamas. They open and don their pajamas on the night of the 24th, wear them to bed and open their presents in them the next morning. In some families even the parents join the fun. "Christmas pajamas is my favorite tradition because it get's me in the Christmas spirit," said junior Josie Linford.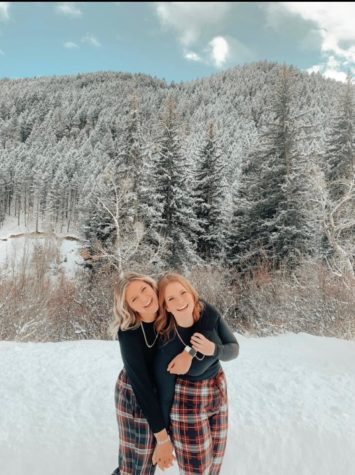 Some families spend the Christmas Break up Grey's River Canyon at the Box Y guest ranch. They can only get up there by riding snow mobiles. Once there they stay in cabins and have fun in the snow for the weekend.  Junior Maddie Hale and her family are some of the few that travel there on New Year's Eve. "We have been going up there since before I can remember," said Hale.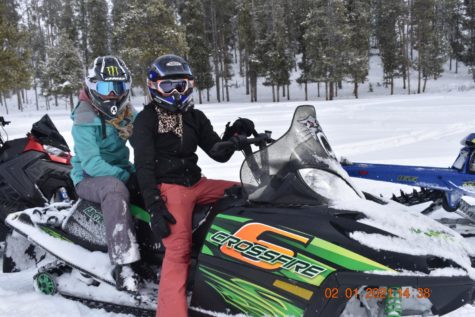 Another popular family tradition is secret Santa. This tradition is very popular in big families with lots of people to get gifts for. Secret Santa helps to break up the present process so gift givers buy for a different family member each year.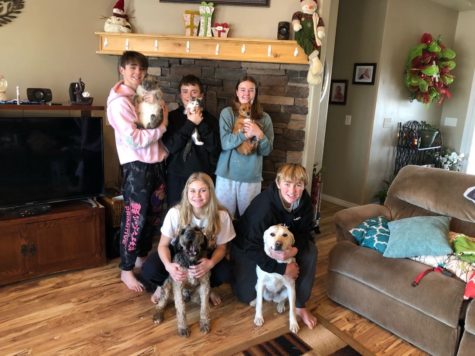 This hap, happiest time of the year brings families together to make memories that last a lifetime. Traditions help make the season so special and meaningful.