Taylor Swift Making Comeback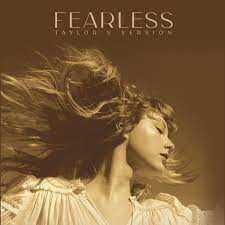 Taylor Swift recently expressed on Instagram that "artists should own their own work for so many reasons." As a result, she decided to re-record her old songs, giving fans a chance to re-listen to her music—and pay for it again as well.
Swift dropped Wildest Dreams (Taylor's Version) on April 9, 2021. The album would included six unreleased songs as well as new versions of every single original Wildest Dreams track.
Scooter Braun's Ithaca Holdings controversially acquired the original Wildest Dreams in 2019. After multiple failed attempts to re-acquire the rights herself, Swift re-recorded it in its entirety.
Swift has been wildly popular for many years, and even if students who don't listen to her music, know about her.