New Teachers Get to Work
Every year, new teachers flood district offices with applications in hopes of teaching at places like SVHS. The 2021 school year has allowed for many new teaches to start working here.
Mr. Toomer is the school's new Compliance Facilitator. Mrs. Halls is a new English teacher, and Mr. Hardesty has taken over as the new welding teacher.
Mrs. Halls previously taught at Cokeville High School. She enjoys being in Star Valley. "I love the students here. I really enjoy being able to work with so many different personalities in different students," said Halls. Even though she loves teaching, she also loves to be outdoors. One of her favorite things to do outside of school is hiking and camping with her family.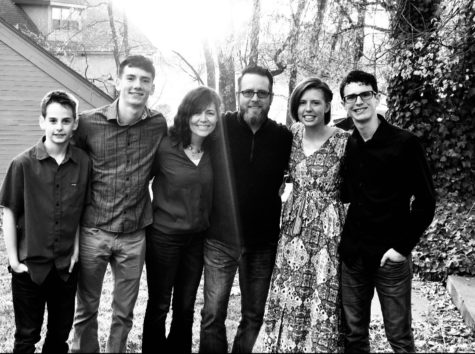 Along with Mrs. Halls, Mr. Toomer is also from Cokeville. He was the principal at CHS for many years before coming here. Not only is he a new teacher, he is the head volleyball coach for the Lady Braves. Toomer enjoys the uniqueness of the SVHS student body and appreciates the high level of expectation here. "Outside of school I love to fish, be with my family, and anything that has to do with athletics," said Toomer.
New welding teacher Mr. Hardesty graduated from SVHS, and it's his first year teaching although he did do his student teaching here. Hardesty loves that he gets to teach in Star Valley and not have to move to teach. "Outside of school, I don't have very many hobbies. I really like to hunt. But other than that, I ranch, raise cattle and my kids. I also run my own business," said Hardesty,  a very busy man who loves what he does.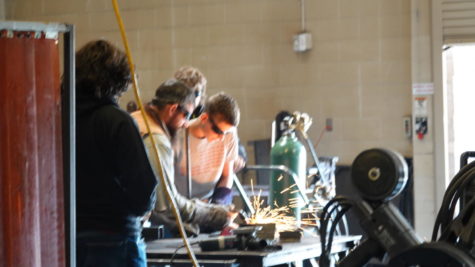 One day these new teachers will be old teachers, but the students will always remember when they first started here.