Students Find Different Interests Through Entertainment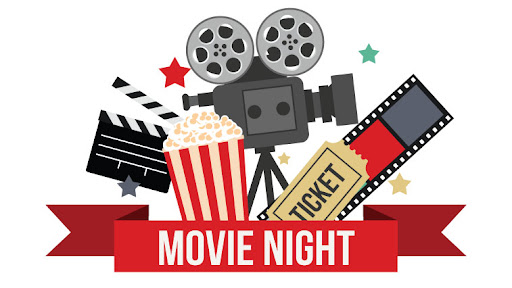 Movies are the perfect thing for relaxing. With so many movies to choose from, everyone can find something that helps them escape for two hours.
According to Internet Movie Database, "There are currently 1,093,093 featured films out," with the first one coming out in 1888. Genres such as sad, horror, action, comedy, romance, drama, and fantasy keep kids entertained.