One Million Dollars Spent on Macbooks for LCSD2 High Schools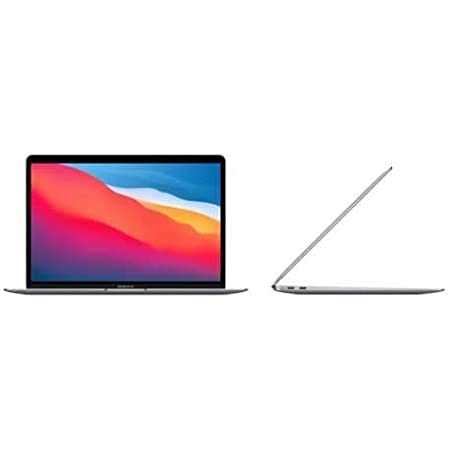 Students started the new year off with brand new computers. The real question is are they worth it?
IT director Kyle Weber explained that the MacBooks were purchased with federal money made available due to covid. Star Valley users weren't the only ones to get these new laptops. Cokeville High School also received when school started.
None of the money students have paid each year for use of their iPad will go towards the buy out for the laptop when they graduate. This means it's a fresh start for students, but for seniors the laptop will cost more money for a buy out. The freshmen's laptops will get cheaper for them over the next four years.
Teachers also must adapt to the new technology students are using in their classrooms. "The laptops work better with the software that is used in his class," said Mr. Daniel Barnes.
One of the reasons for the switch to laptops according to the administration is to help students prepare for the future since most students will most likely use laptops in college rather than an iPad.
Students still wanting to use their iPads have to ask their teachers and use the guest network. Functionality on the iPads will also be limited if used.
"The laptop is an academic benefit towards students," said Principal Horsley.  He also stated that the total amount of the grant money spent to outfit CHS, SVHS, SCHS was just shy of a million dollars.
As technology improves, Horsley said he hopes students can eventually get touchscreen laptops.
Although reviews on the laptops have been mixed from students, administration plans on having students use them for the foreseeable future.