Fall Season Excites Hunters
As the end of the year starts to come, the big game animals  get into what is called the "rut," and that means hunters start to get ready for opening day, the first day of the rifle hunting season. Hunters look forward to this day like Christmas with most thinking about, planning, and scouting for it months in advance.
The rut is the mating season for a lot of critters in the nearby mountains, animals outdoors people love to hunt such as elk, mule deer and moose. School comes second on these fall hunting days as many students take the day, or days off, to hit the hills with their trusty rifles.
Avid outdoorsman and hunter Kysen Hebdon said, "Yeah I'm pretty pumped myself. Ive spent a lot of time scouting. I just got a long range gun named Betty , shout out to Betty. The horn growth is pretty good this year so there should be quite a few big bucks."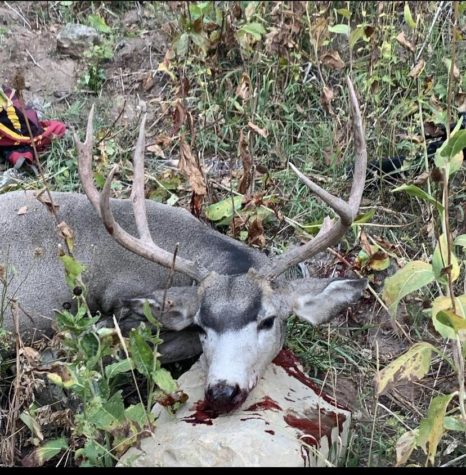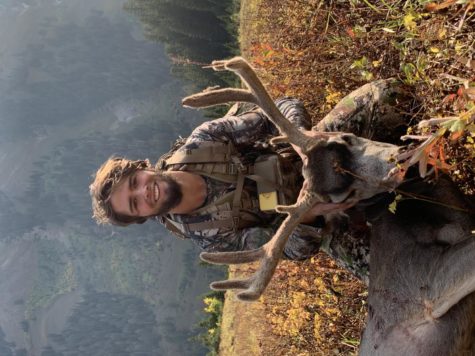 Hunting is a demanding sport requiring hunters to hike miles through rough terrain to find the big ones. Even unsuccessful hunter at least get their steps in. "I hiked all the way up Prater twice to see the same two forkys," said junior Cooper Kabonic.
Many hunters scratched a year-long itch by getting out and hunting for deer. With elk season coming, there will be more opportunities to bag a trophy.