New Schedule Changes Causing Distress
The nice thing about schedules is they never change right? WRONG! After widespread complaints and abuse with homeroom last year, the administration had to make a change to the scheduling.
Students started class in August with added class time, different homeroom period, shorter passing times, and shorter lunches.
Not all students liked what the time and schedule changes. "I do not like having homerooms between first and second because we don't get a long lunch ever," said sophomore Kash Lancaster. Having homeroom between first and second is tripping many people out; they often find themselves heading to second when they should be in homeroom.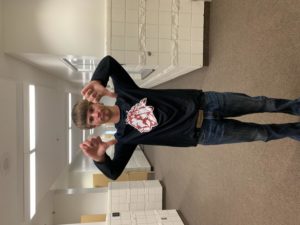 Is 7 minute passing enough time to walk from each end of the school? Senior Kam Johnson does not think so. "I think the new passing time of only seven minutes is way too short, and we need more time to take a break from the long classes," said Johnson.  It has been a big challenge for kids that have seminary or mechanics to get all the way down to PE or weights in time for the tardy bell. Some students have timed the walk in crowded halls and it took them 5 1/2 minutes to cover the distance. 
For freshmen making the move up into the high school the schedule represents a drastic change. They  are losing their minds sitting in a class for an hour longer than they had to last year. However, not all students feel this way. "I personally like the long classes because I can mess around for half the class and still have the other half to get my work and assignments done," said freshman Lauren Green.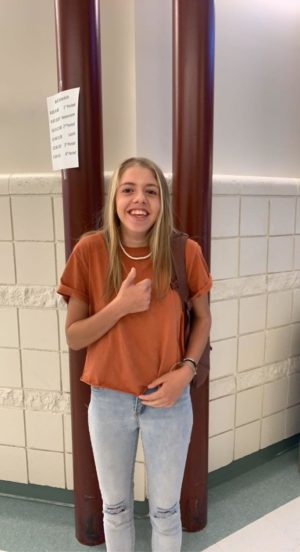 In addition to all the other changes, another switch to the schedule is having a 40 minute lunch. Last year students had the opportunity to enjoy an hour-long lunch if their grades allowed. This year kids have only 40 minutes to eat mainly due to kids skipping and not using homeroom as directed. "I believe that the kids that work hard and have good grades should deserve a reward, and that reward should be a long lunch," said junior Gavin Basset. Change is always hard, but as the year goes students will have to keep an open mind and hope the changes are for the better.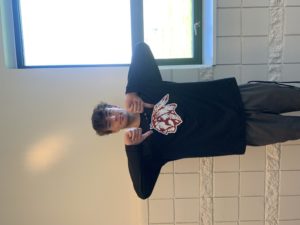 Although many students are complaining about the changes to the schedule this year, they should not expect going to back to last year's schedule any time soon. They will just have to get used to the new normal.