Students sound off on New MacBooks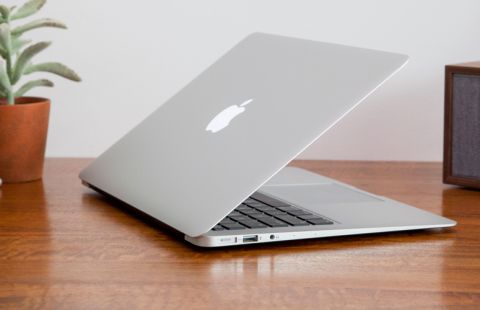 The new school year brings exiting things One of those things is new technology for the students. This year students are learning to use new MacBooks where in the past several years they have worked on iPads. What do students think of their new computers?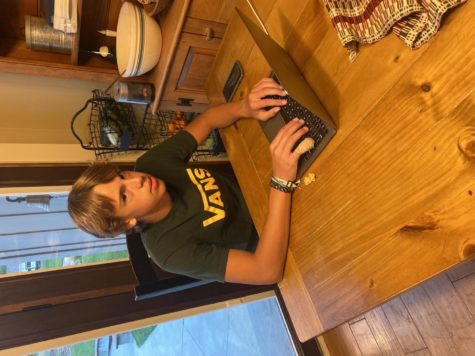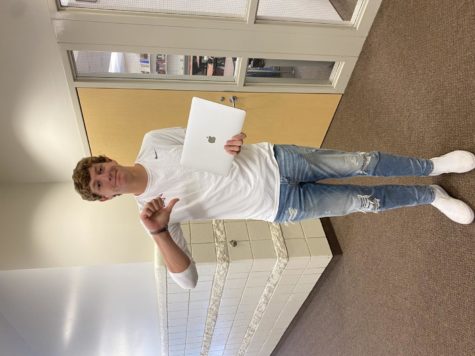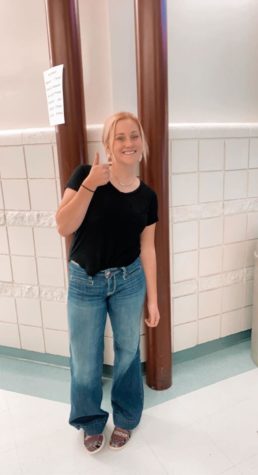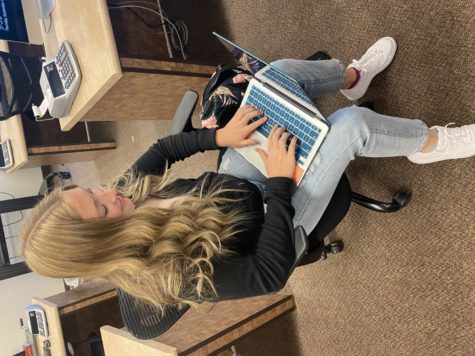 Students are not the only ones having to adjust for the new technology this year. Teachers are having to change their lesson plans and old assignments to make them compatible with the MacBooks. "Learning to use a MacBook in the classroom is going to be the best thing ever for SVHS students! I have personally had 2 students go through SVHS using an iPad. Upon their graduation, each one purchased the iPad for college use; however after being in college for 2 months, each of my children wanted a personal MacBook because they found it more useful for college work," said Mr. Patterson.
Only time will tell if the MacBooks hold up and students learn to like them and use them more effectively than the iPads.