Skyview Lanes Cineplex Suffering from Lack of New Movies During Pandemic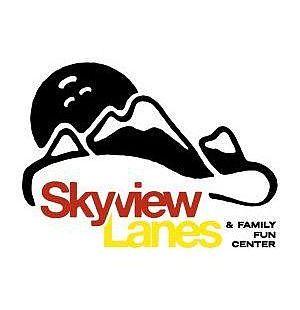 Throughout the COVID-19 pandemic, many businesses have been adversely affected. The local bowling alley and movie theater, Skyview Lanes and Cineplex, has has not escaped the last year unscathed.
With movie theaters closing or imposing restrictions on its patrons, Hollywood essentially shut down film production resulting in no new movies at the country's theaters. As restrictions begin to lift, it appears as if many new movies are ready for release and fans will be ready to back to the theaters.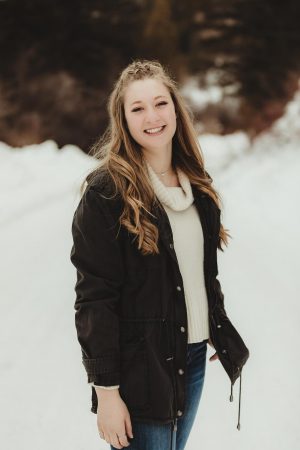 Students have missed being able to attend the movies at Skyview. "I love going to the movie theater with my friends. I can't wait until new ones come out," said junior McKenna Frazier.
Not only are the movies some students favorite part of the movie theater, but they also love the snacks that go along with the movie. Junior Mason Brown loves the popcorn and Swedish fish. "I finish the popcorn before the movie even starts. The food just makes the experience that much better," said Brown.
Even though their theaters have been empty much of the time, Skyview has been able to stay open during covid thanks in part to their pizza restaurant and bowling alley. Locals love being able to hang out at the bowling alley or pick up pizza. "I love hanging out at the bowling alley and beating all my friends. There's not much to do in this  little town, so it's fun to be able to hang there," said junior Dylan Johnson.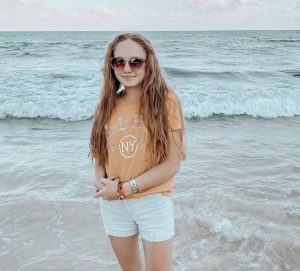 With restrictions being lifted and new movies coming soon, students are excited to return to the local cinema. Freshman Aubree Hale is eager to get back to watch movies. "I'm really excited to go back with my friends and watch new movies," said Hale.