Gertsch Breaks 23-Year-Old Discus Record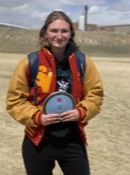 One thing that Star Valley is known for is all of their athletic programs. From their powerhouse football teams to their unbeatable cross country teams to everything else in between.  Track and Field team has one person in particular to be proud of, and that is senior thrower Emily Gertsch.
Gertsch has throw the discus and shot put for all four years of her high school career and finally broke the discus record. The previous record, set by Amber Ivie, has stood since back 1998. Gertsch threw for 117 feet and 1.5 inches, beating the previous record by .5 inches.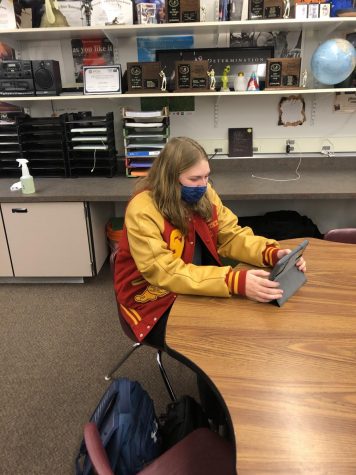 "I was super excited when I realized that I had set the new record for the school. I wanted to break that record for a long time, and now that I finally accomplished it, I feel so good. But I'm not the only member on the team that has been doing well; everybody has something to be proud of," said Gertsch.
Humble about her amazing feat, Gertsch hopes to help her team achieve at regionals and state with more epic throws.