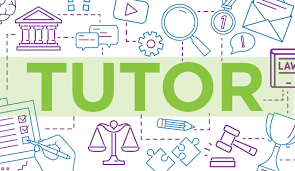 As school comes to a close and finals lurk just around the corner, students feel the stress of earning their final grade. To help with this and student achievement throughout the whole year, a tutoring program was recently started in the library to help kids with specific classes.
District library specialist Maggon Osmond thought a student-led tutoring program was a good idea to improve the efficiency and utility of the library. With so many kids willing to serve others, this was a perfect opportunity for everyone involved to improve. "I wanted to create a leadership opportunity that encompassed the traits of service, learning, and leadership," said Osmond who found a tutor program in Colorado to model this one after. "I decided to mirror their program, launch it, and see what we could make happen."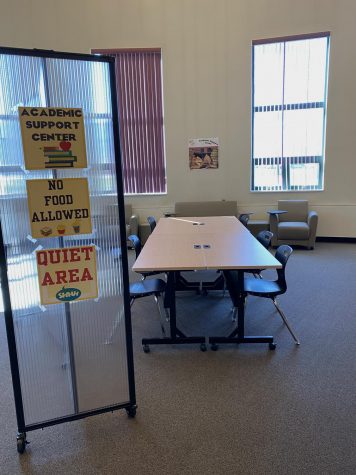 Osmond has many possible candidates to choose from after Mrs. Kim Dockstader provided her with a list of National Honor Society students who might be interested in becoming a tutor. Qualifications for the candidates included communication skills, service orientation, kindness, and compassion. "To serve someone effectively you need to understand their frustrations and challenges," said Osmond. These tutors were given a letter and were asked if they would be willing to sign up for a CRT class as a tutor. "I am their CRT advisor and they 'work' for me in the library as tutors."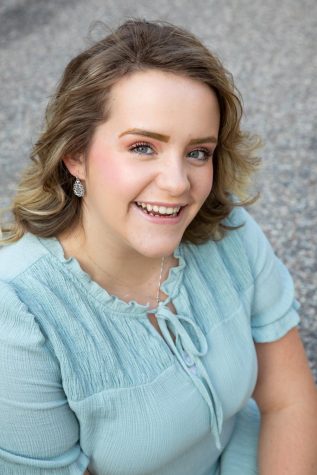 Teachers can reserve a tutor for a specific student or just ask the tutor to come to their classroom to work with a student or students. If working in the library, students study in a section  reserved for tutors and individual students only.
Not only are the students  growing from this opportunity, but the tutors also get something out of their service. Learning from a student rather than a teacher is less intimidating and more comfortable to learn. The best way to learn a specific skill is to teach it and keep doing it, helping the tutors are grow and master their own skills. Tutors gain communication skills and compassion towards the students they are helping. "The overall effect is one of team-building, of support, of belonging and a greater psychological well-being for both the tutor and tutee," said Osmond.
The teaching and learning that come from this program will continue next year.