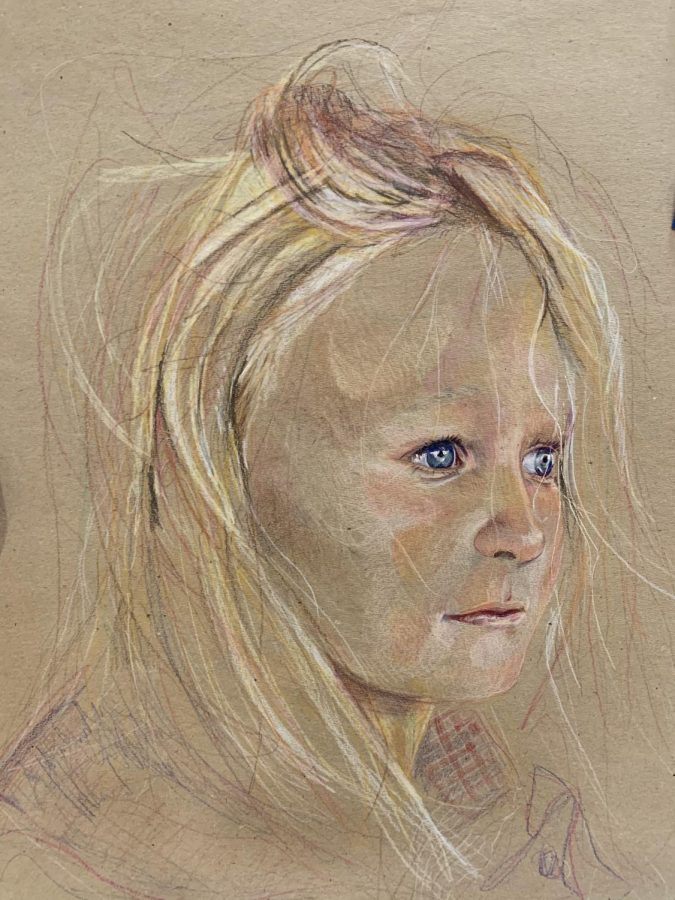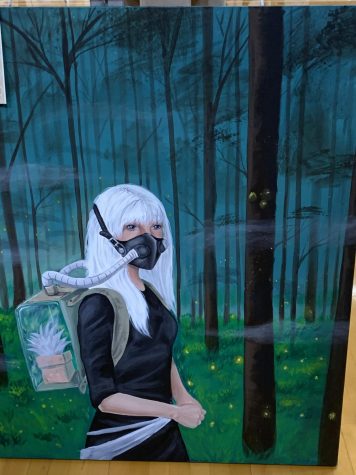 Art Symposium, a yearly tradition for talented artists in the school to display their work, took place as usual at the end of an unusual year. What was not unusual was the amount of talent from SVHS that caught judges' eyes on April 23rd and 24th in Casper at the Events Center.
Callin Sanderson garnered the most attention with art that won 21 ribbons, the most ever for an individual SVHS artist at symposium.
"It was really neat seeing all the other schools' artwork and seeing really why Star Valley is the best," said Sanderson.
Senior Taylor Erickson, who won 12 ribbons herself, said, "It was cool seeing everyone trying their best and to see my hard work rewarded."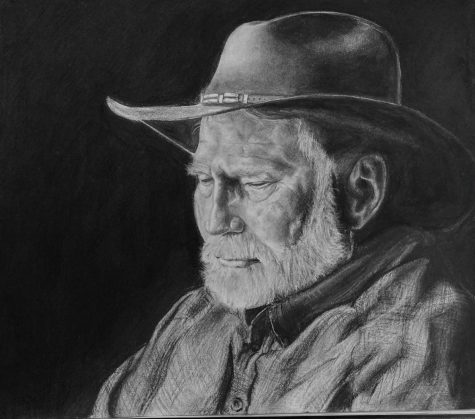 Mr. Guild felt proud, as always, of his students and their work. "It's so incredible, and though there were so many other pieces I wanted to see entered, I can't complain with how these kids did this year," said Guild.
Many students and community members got the opportunity to see this incredible symposium art when it went on display in the auxiliary gym on May 6th.