Prom Day Dates Set up Night Dance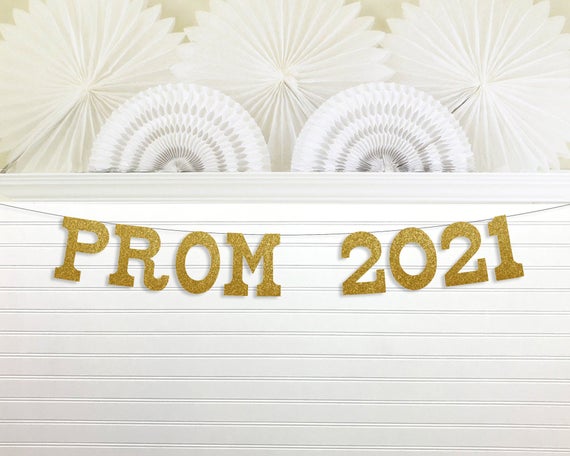 Prom, the biggest dance of the year, makes for a great student time. The dance took place on April 17th but before couples hit the the dance floor many spent the day spent the day with their dates doing fun, creative things.
There are not many things to do for spring dates in the valley which makes makes come up with unique ideas to make the day fun and memorable. For many, this meant traveling to Utah and Idaho to have fun, although many came up with local ideas negating the need to travel.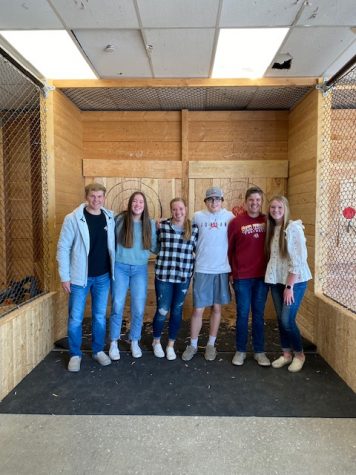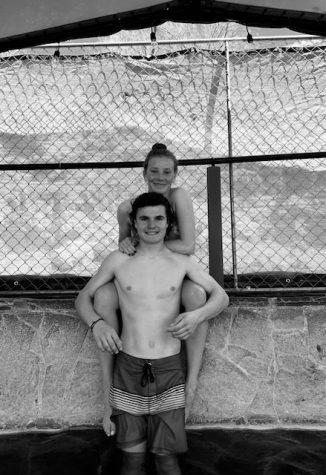 Day date bring out the best in students as they spend the time in groups with their friends and then end the night at a great dance.