Visser Fastest Steeplechaser in Nation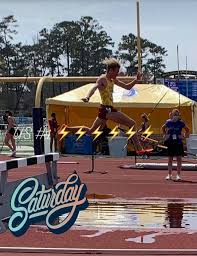 With a legendary 4 years of high school running nearly behind him, Peter Visser has spent the last weeks of his high school career trying to win a few more track titles.
During his four years of cross country, indoor track, and track, Visser has found a way to get faster every year. After winning the 3A Cross Country state title his sophomore, junior and senior year and setting records on the track, Visser recently added a national title for the steeplechase, running a 6:09.81 in Mytrle Beach, South Carolina on March 27th.
"I ran a little slower than I would have liked too, but I haven't run a steeplechase race in about 2 years, so it was a good way to get the rust off. I was hoping for about 15 seconds faster, but I'm still happy with the outcome of the race," said Visser.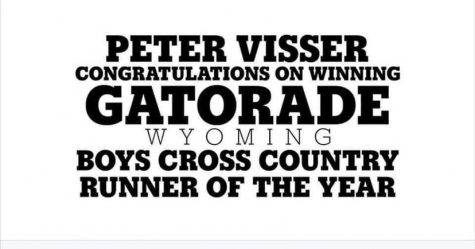 Visser also was named the Gatorade Runner of the Year for the third time and has more accomplishments he's looking forward too during the spring track season.
All of his success have earned Visser many college scholarship offers, and he recently signed with Weber State University and looks forward to collegiate career. "Im excited to be attending Weber State University and running for their cross country and track team," said Visser.
With a full ride track scholarship, Visser plans to keep achieving his life-long dreams and goals for running.