Normal Slowly Returning
As COVID-19 cases seem to be slowly declining, many people eagerly embraced going back to normal life without a though for a mask or social distancing.
After a year of living with the virus and the restrictions it created, many are sick of the constant reminders to put on a mask or to stay 6 feet apart. In the event normal does indeed return, what will it look like?  Kolter Merritt thinks that "people will be a lot cleaner but other than that, everything will go back to how it was pre-covid."
Despite the slow decline of covid cases, many of the old precautions will stick around for a while. Masks may not disappear entirely in the new normal as many have come to believe they help keep people healthy and safe in general from all airborne illnesses. Many countries, like those in Asia, were routinely wearing masks before covid anyway. "We will see people always having masks or wearing them to protect themselves from illness," said Kale Johnson.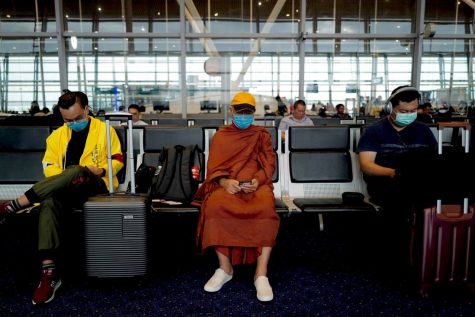 Of course, covid has had a huge impact on many things, sports not the least. "Covid had a huge role with sports this year and probably will for the next couple years. It will forever change wrestling state," claimed Kysen Hebdon.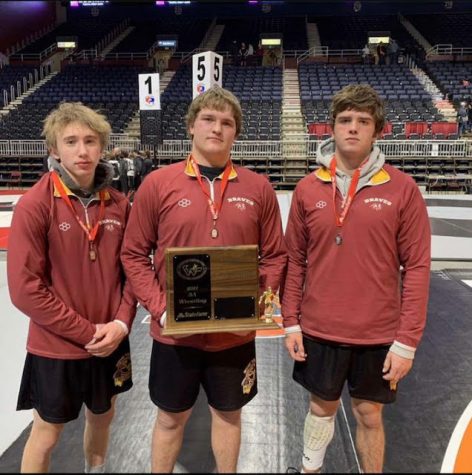 As more people get vaccinated and the hope that covid will become less disruptive grows, expect people to act more normally every day even though COVID-19 will still be with us in the new normal.