CRT Gives Students Unique Opportunities
Wondering what comes next after high school keep students guessing and worrying; however, CRT gives student a way to start dealing post-high school planning.
This work experience class gets juniors and seniors out of the classroom and onto a jobsite or workplace were they can build skills and can become more familiar with fields they might pursue.
"CRT is a great opportunity for kids to become familiar with a work environment and help build skills," said teacher McKay Erickson who runs the program. Students "crt" for many businesses around the valley gaining valuable experience and helping locals as well.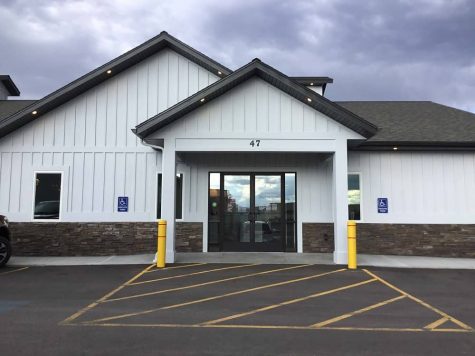 Many students use this class to get a leg up on their peers by getting job experience and learning that one skill other kids competing for the same job or scholarship might not have. Cody Gus CRT's for a vet clinic  in Thayne.  "I like CRT because I'm able to skip school every day and not be at school at all if I wanted," said Gus. The time kids use CRT varies between a class period and  a whole day of work release if school requirements allow.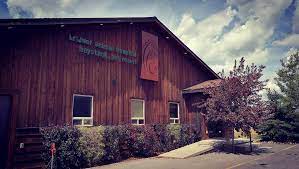 CRT lets students pursue and gain familiarity with a job as they prepare for their next step in life. Or it at least gets them out of school. Either way, this course has long been popular with students and will likely continue to be in the future.