Three Braves to Represent at Shrine Bowl Game
It has been a year since COVID-19 shut everything down resulting in so many missed opportunities and events. One of those events was the 2020 Shrine Bowl.
The Shrine bowl is a football game between the best 1A, 2A, 3A, and 4A players from the north and the south of Wyoming, and will take place this year on June 6th through the 12th.
Three Star Valley players were invited to participate in this year's game. Brant Nelson, Gabe Nield, and JaAren Smith earned their spot on the south team by being some of the best football players in the state.
"There are only 36 kids from the south that get invited to go," said Head Coach McKay Young, "which means it is a significant honor to be invited to participate. It's an exclusive club."
It is a big accomplishment to receive a Shrine Bowl invitation. "I'm really thankful that I get an opportunity to go," said Senior JaAren Smith. "I'm really excited to play football one last time."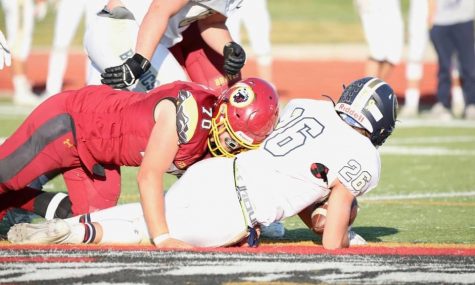 The two teams will practice twice a day for one week with their new teammates, giving them time to gel as a team and improve before playing the other side of the state at the end of the week. "I am super excited to go and play some more football," said Brant Nelson. "It's an experience I will always remember."
Coach Young is excited to watch three of his football players play one last game. "They are all deserving and I look forward to watching how they represent Star Valley High School," said Young.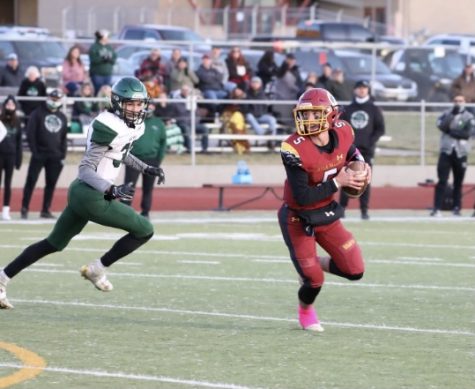 The athletes usually visit Shriners Hospital and get a chance to visit with the patients; however, this year because of covid they will not be able to experience this special tradition.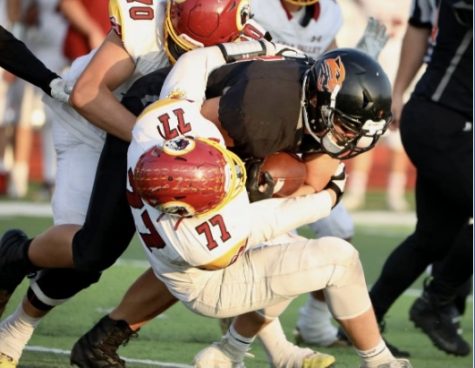 These outstanding players will represent Star Valley well in the one last football game in their high school careers.