Students Ready for Spring
While some students have had fun in the snow, some are sick of it and ready for summer outdoor activities to come back into our every day lives.
The horn hunters are ready to get out on the hill. "We've been making trips down to Idaho every weekend to horn hunt. I'm just counting down the days till the snow is gone, and I can horn hunt in Wyoming" said senior Payson Holtman.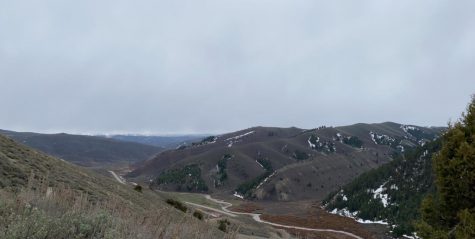 Ranchers are busy with breaking colts in and pulling calves and farmers are ready for the warm spring days on the tractor getting fields ready for summer harvests. "The thing I'm most excited for when the snow melts is to get back into the work field and put some more money in my bank account," said Junior Kysen Hebdon.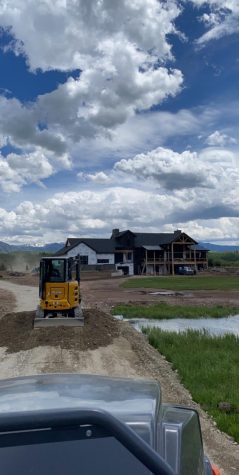 When the sun first comes out, kids start to discover they are ready for summer and the end of school. "I've been busy but I'm getting sick of the snow. Im ready for campouts with the boys on the weekends and lake days with the family. Plus I'm ready to get my diploma and get out of this school and start my own life," said senior Gabe Neild.