Student Bowler Rolls Perfect 300 Game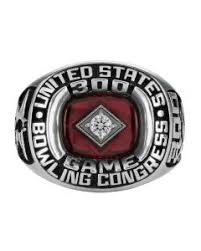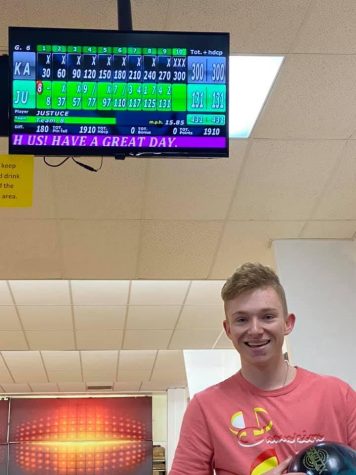 Since covid hit last spring, a lot of people found spare time on their hands and started making bowling their new thing.
One of these people, Karsen Spaulding, just took it up not much more than a few months ago, but he did something some people with years of practice don't do. He threw a whole game of only strikes and a whopping grand total of 300.
This feat was made even more remarkable by the fact that he did it during a tournament. When someone bowls a 300 game in a tournament or in a league, they get a ring from the USBC (United States Bowling Congress) to congratulate them and act as proof because most people can't even fathom shooting a game like that.
"I may not have been bowling for long, but it just goes to show where hard work and dedication will bring you," said Spaulding.
Some spectators got to witness this incredible feat. One of them, freshman Justus Dudley, said, "I haven't known Karsen long but even if this is the one cool thing he does, it's a pretty legit thing to do."
Another witness, senior Kai Farley, said, " It's incredible that he can shoot 300 using two different balls and still only hit 665."
The bowling community is especially proud of Spaulding . He's worked hard and learned a lot. It's very certain that this won't be his last big moment as a bowler nor will it be his proudest. Hard to top a perfect game, though.