Locals Wish for More Franchise Food Stops
In a small towns like those that make up Star Valley, stores and restaurant choices are limited. Small towns usually only have few chain restaurants—in addition to locally-owned eateries—hair salons, hardware stores, gas stations, and grocery stores. Small towns typically cannot offer much by way of clothing stores clothes, high-end restaurants, or specialty retailers, but that does not stop locals from wishing.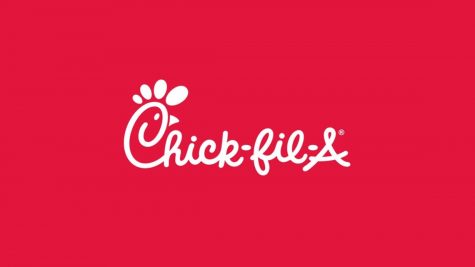 With only few restaurants in Star Valley, many students want to see more high-end, high-profile restaurants in the valley. Chick-fil-a, a well-known fast food restaurant throughout the world, is located in 47/50 states and has more than 2,605 restaurants. Junior Natalya Call is a die hard lover of the popular restaurant. "I would love it if there was a Chick-fil-a in the valley because I LOVE Chick-fil-a, and everything about it is literally to die for!" Weston Stucki agrees with Call. "It has some of the best food ever!"
Other students wants to see more sit down restaurants. Junior Olivia Erickson  would love to see an Olive Garden because of the delicious food, mainly the pasta.
Freshman Nate Hodges  wishes a Cafe Rio or Cheesecake Factory would open its doors here. "Those are probably my favorite restaurants, and I bet everyone loves them. They are so flipping good."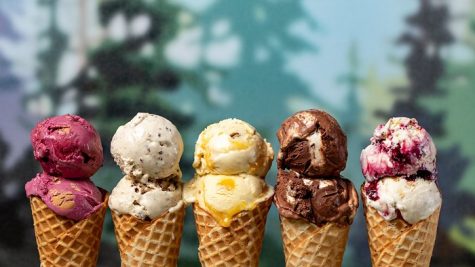 Along with different restaurants, students would like to see new, bigger store franchises. Olivia Erickson thinks a Walmart would a be nice addition to the valley. "I think it would be super nice to have a Walmart here because that store has a little bit of everything." Stucki agrees with the idea of a Walmart. He agrees that it has a little bit of everything and would benefit the valley. On the contrary, Burton thinks we should have a Target instead of a Walmart. "Target is better than Walmart, and we don't have anything like those here."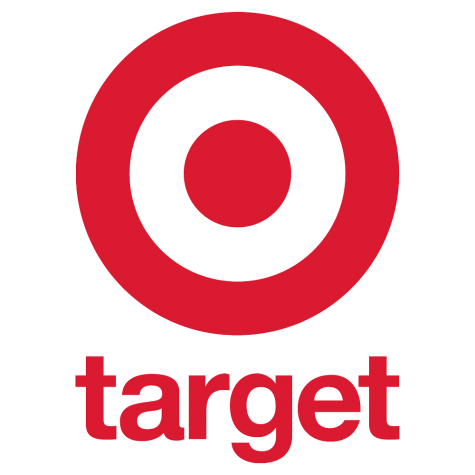 Maybe in the future as the valley continues to grow, students will start seeing new store franchises and restaurants popping up.