February Season for Love
The month of February is commonly known as the "season of love." With Valentine's Day, love is always in the air. During this month people share flowers, chocolate, and love. Holiday celebrants give 224 million roses on Valentine's Day each year along with 58 million pounds of chocolate. Valentine's Day really is the "season of love."
Attraction plays a big part during this season. When someone is looking for a partner, they not only recognize their outer appearance, but also their inner appearance. Some people like bright blue eyes and blonde hair, while others like tall dark and handsome. Students around SVHS have many different opinions about what why find most attractive in a partner.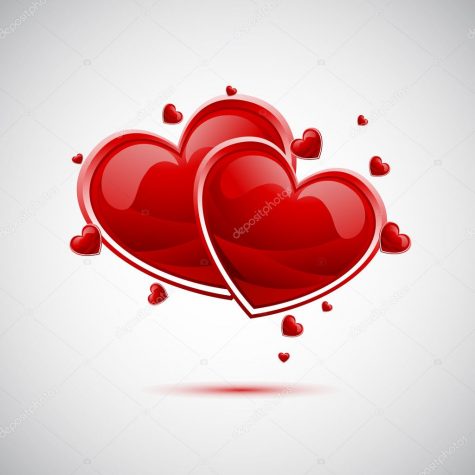 What do you find most attractive in a partner?
Kamryn Jenkins: "I look at the personality mostly. I also love when they have good teeth."
Dylan Johnson: "I like blondes. I really love pretty eyes too. I usually notice that first."
Mickey Frazier: "He definitely has to be kind and obviously a little cute would be nice. Good hair and muscles are just a bonus!"
Mason Brown: "I love when a girl has a cute laugh. I definitely notice the long hair and that they can have a good time."
Kenlee Engelhardt: "I look for a good personality in someone. I like a good sense of humor."
Collin Rivard: "I like someone who I can be myself around. They have to be very nice and caring as well."
Mackenzie Christensen: "I'm around 6-foot so I look for someone who is tall."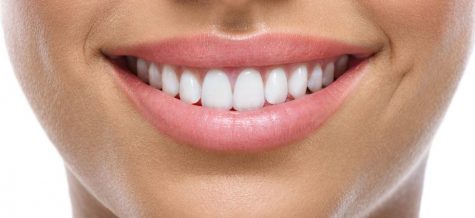 Not only do students have a preference for what they find most attractive in someone, but adults do as well. Faculty members at SVHS also have many different opinions about what they like and find attractive in their spouses. The first impression is very important.
What did you first notice about your spouse? 
Gina Fullmer: "I noticed his locks of flowing hair."
Barb Merrit: "My husband wanted me to notice his blue eyes. They are very big and bright."
Ben Hale: "My wife was willing to jump in and play basketball with us."
Heather Warren: "His sense of humor. He has a very dry sense of humor. You don't think he's gonna be funny but he is!"
A first glance or conversation can reveal much about a person. Most people notice the smile first about someone. "A beautiful smile is one of the things most [people] notice first in a [partner]. Smiling [people] are considered to be much more attractive and approachable. [They] send the signal of happiness and optimism," says the folks at the Capitalfm website.  Students also agree that a smile is something they notice, but they see the personality too. Love is in the air in February and couples are bound to make the most of it.