Way Too Early Romantic Ideas for Valentine's Day Next Year
Did you find yourself wondering what to do for that special someone on Valentine's Day? Did you pull off the perfect romantic date on 2-14? Assuming you answered yes to the first question and no to the second, read on to find good ideas for a romantic Valentine's Day. Next Year.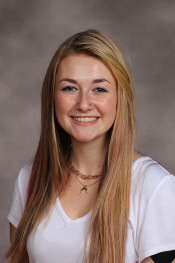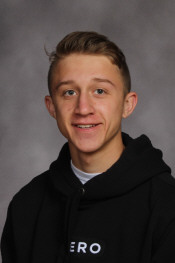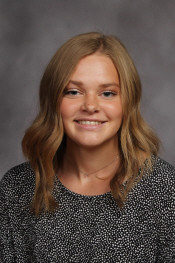 Valentine's Day is also called The Feast of Saint Valentine because, of course, you get to feast on all that chocolate that your special someone gave to you. Keep these ideas in mind, and maybe next year your date will appreciate your romantic planning.