School Store Reopens for First Time This School Year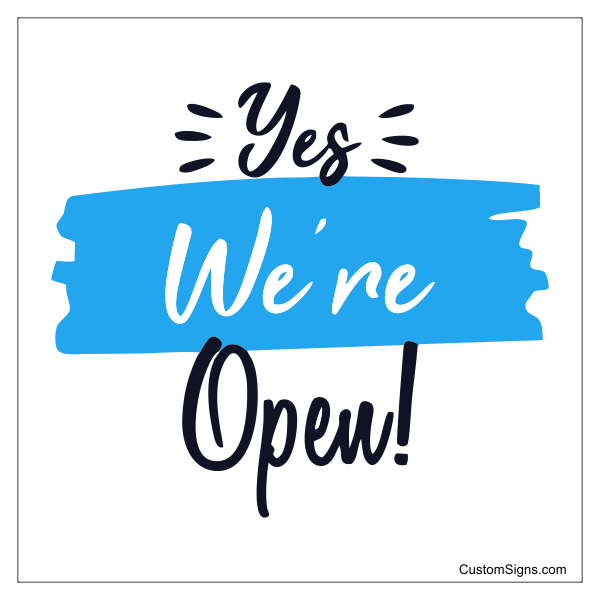 Covid has disrupted so many normal and regular things sometimes taken for granted. Students and adults have had to get used to the "new normal."
Along with masks, social distancing, and tickets for sporting events, vending machines have been shut down and the school store has been closed.
Recently the SBO's got some much-needed good news. They were given permission to reopen the school store. With so many rules and restrictions lately, maybe things are starting to look up. "I firmly believe that this is a step in the right direction that we may someday return to some semblance of normalcy," said Counselor Josh Frazier.
Although the store is reopening, some of the food sold has changed and sold as prepackaged snacks. Sorry, Sugar Lovers, there will still be no candy sold during school hours.
Some of the items that will be sold include gum, Chex mix, CheezeIts, and drinks. The school store is not only selling food, but it is also selling school merchandise such as sweatshirts, shirts, hats and socks. All of the proceeds go to the classes. The seniors will get 40% of the money, while the other classes will each get 20% of the funds raised from merchandise sales. The money will be used for the class's senior parties and dances. "I am happy that the school store is opening again. It will be a great opportunity for the student council to earn money for their classes," said student council advisor Mr. Balls. "It's great that students will be able to buy products again."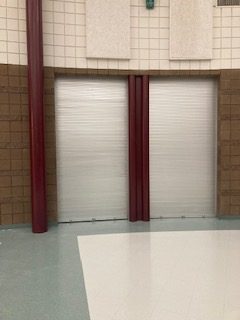 Student council officers will work and run the store. "I think it's pretty cool," said freshmen student council member Madison Smith. "It will be a fun experience to learn how to work and to be involved."
The student council members have put in a lot of hard work to get the school store open. They do so much for the student body and put in so much extra time. "I think it's pretty awesome that the school store is opening," said Kash Lancaster, also a freshman in student council. "It'll be super nice to buy some snacks if I get hungry."
Students are always looking for a way to get food throughout the day and are willing to pay for it. Counselor Mr. Reed Lesuma thinks re-opening the school store is a great idea. "Anytime we can have more food and snacks around can make for a better environment," said Lesuma.
A great way to earn money, provide another chance for kids to get some food throughout the day, and make the school feel more normal, re-opening the school store is a move in the right direction.