Indoor Track Is Back
With snow still on the ground, runners, throwers, and jumpers kicked off indoor track season with their first meet in Casper , WY on January 29th-30th.
Although many track standouts graduated last year, some of SVHS top performers returned. Senior Peter Visser is cback after winning his 3rd 3A cross country title, along with senior Jacie Angel, and junior Scuba Steve Schwab."I'm ready to kick off my last indoor track season. I'm just happy we got to have a season and  get to compete in the sport our team loves," said Angel.
With COVID-19 affecting sports all through 2020 and into 2021, indoor track looks different as well. Almost like every other sport happening this school year welcomed a certain amount of spectators into the arena, and so will track. "With only few spectators and Covid-19 expectations, this season will be fairly different," stated senior Peter Visser.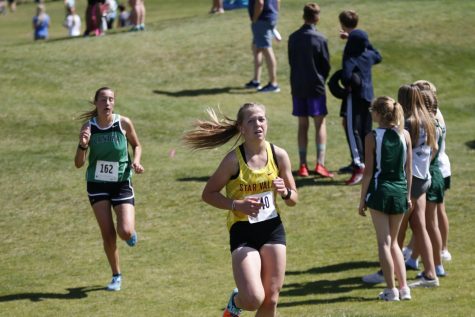 Track is happy to be back, but the throwers may be a little rusty since they haven't formally competed since 2019. "Casper was so much fun. The first track meet since 2019, it was a weird feeling competing in shot-put for the first time in two years. I'm excited for the season to go on," said senior thrower Emily Gertsch.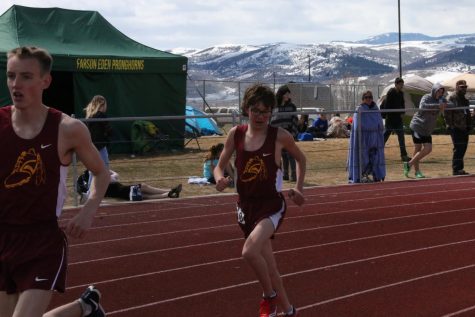 After no track in 2020, coaches, players and fans alike look forward to this indoor and spring track season.