Dream Destinations Mostly in Warm Climates
Traveling is an amazing thing to experience. You get to see different kind of cultures, try different food, do fun things that the natives like to do, and basically just escape and see what other parts of the world are like. Spring break, coming up in less than two months, is the perfect time to travel because it gives people time to take a break from school or their job to go do something fun and new. Not every will travel during spring break, but everyone has that dream place that they would one day like to visit.
Winston Green- I would like to go to Greece with my friends. I would like to see the old buildings and places and try different foods. I'd like to go in the summer and stay for around 2 weeks. I wouldn't want to live there just visit unless I went and something changed my mind.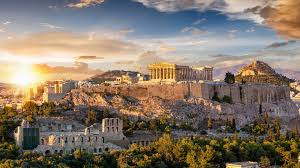 Sophia Steglich- If I could travel anywhere, it would be Thailand. They are known for their beaches, and I am a beach gal! Thai food is one of my favorites, so I know I wouldn't go hungry! However, the number one thing I would love to do there is the singing bowls with the elephants! The person I would take with me is my mom. I think the perfect time to be there would be 10 days. I have no desire to live there, but would be my dream to visit there.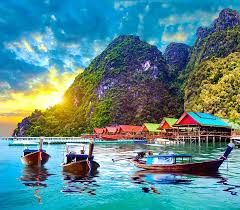 Ava Morgan- I would want to go to Turks and Caicos. I would probably just lay out on the beach all day and get tan and eat a lot of food. I would want to go with my friends for like 3 months, and I think I would want to have a vacation home there so I could just visit all the time and stay for long periods of time.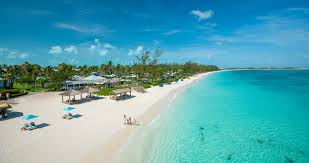 Ridge Nield- I would want to go to the Bahamas. While  there I would play basketball or just chill or hang out with some hot chicks. I would want to stay there for a couple months until I'm bored of it.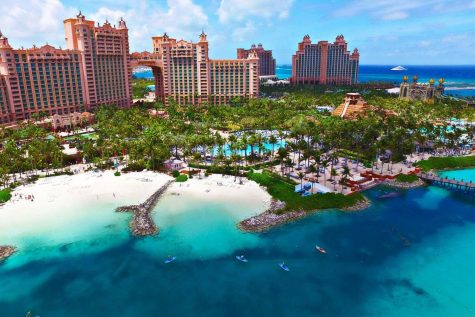 Aspyn Barclay- I would want to go to Santorini, Greece. I would go to the beach, scuba dive and enjoy the scenery. I would want to go with my friends or family. I would want to stay there for a good amount of time maybe like 2 weeks or so. I think living there would be amazing but maybe just visit for awhile.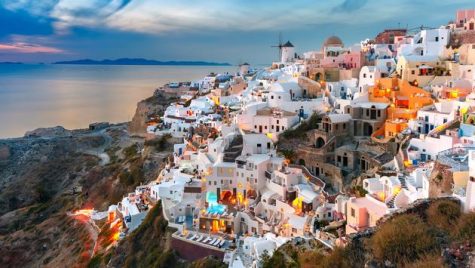 Mason Hutchinson- I would want to go to Montana; I really want to go to Lake McDonald. I hope to find a big mac there. While  there I would do a lot of fishing and would hope to catch one big enough, so I could ride it or just lay there because it is so pretty. I would want to go with Jack Burgess  for 2 weeks.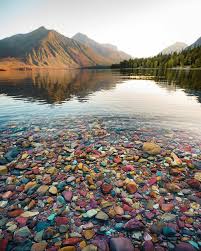 Avery Kabonic- I would go to Bora Bora. I would buy an overwater bungalow and go snorkeling, hiking in tropics, and drive my Jeep. I would go with all my best friends and would want to live there full time.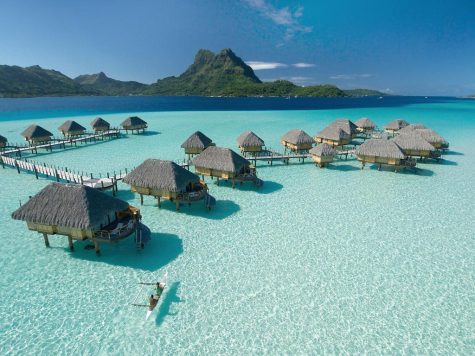 Most of these dream destinations all seem to have one thing in common: they are warm!