Student Trappers Making Money with Their Hobby
Many kids in the valley love spending time outdoors. Students who have found the passion to hunt in the fall often time turn to trapping during the winter.
One of the most sought after pelts is that of the pine martin, found in really thick timber with some undergrowth. Checking their traps for martin and other mammals is a fun activity for students to go do together on weekends or after school and practice.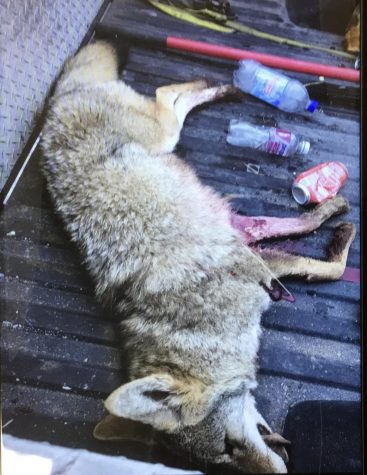 "I love to go out and spend time with friends checking traps. We have some really good times just joking around, but it is also pretty sweet when we get up to a trap we set a few days ago and catch something," said Ryker White.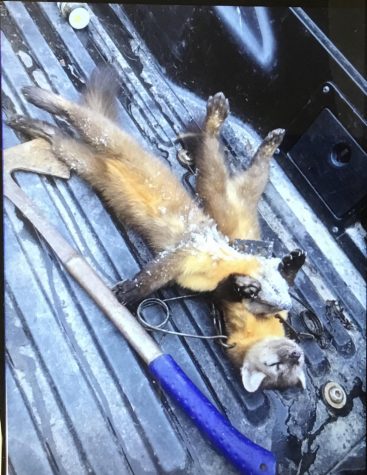 Enthusiast can look upon trapping as a job to earn money through the winter or a time to get away from school and get up in the mountains.  Alone or with friends, they have a great time.