Macbook Airs to Replace iPads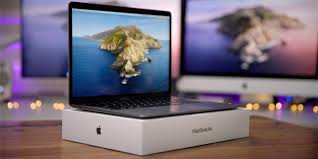 The pandemic has complicated our lives but also brought some new things into them as well.
Next school year, thanks to COVID-19 grant money ear-marked for technology,  each student  will work on their own Apple MacBook.
Although students have worked on iPads for the last several years, laptops like the MacBook typically provide more functionality. For instance, taking notes on a tablet like the iPad can be frustrating, but  MacBooks come with built-in keyboard and a little more space to get school work done. IT director Kyle Weber thinks the MacBooks will bring significant changes to education at SVHS.
Some students are already using the laptops. "I've been testing the MacBook Air for a few weeks now, and it was harder to get use to, but I find it way more enjoyable than the iPad," said sophomore Mark Mandfredi.
Although using a laptop differs from a using a tablet, the similarities between the MacBook and iPads abound thanks to the shared operating Apple platforms. "There is more room and I have adjusted the the new apps and education on this faster than I thought I would," said Manfredi.
Students always appreciate something new, so even if the new devices don't provide any real educational improvements for students, they can at least look forward to playing with their new toy.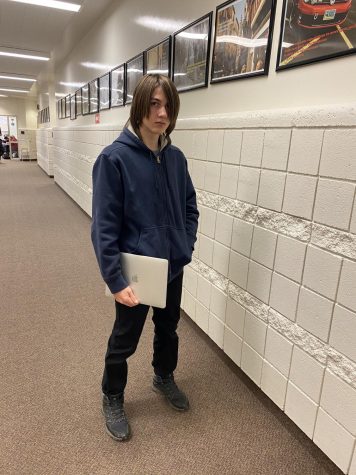 Is this the end of iPads at SVHS? Administration hopes so, but they aren't 100% sure. Since there is approximately a $150 anticipated cost difference between the iPad and MacBook, school officials worry about continued funding for the laptops going forward. Students may have to pay a little more for their devices. "The plan is to switch over to MacBook Airs. Every student is set to have their own MacBook. We will discontinue iPads and be set on MacBook Airs from here on out. This is not yet 100% conformed, but that is the plan," said Principal Jason Horsley.
The new MacBook Airs have been purchased and await student use next fall. Whether students will take possession of the personally and take them home or just use them in each classroom remains to be seen. Whether the MacBooks will permanently replace the iPad as the device used for one-to-one work also remains to be seen. One thing is for sure, though: The MacBook Air has arrived.