Skills USA Preparing for State Competition in April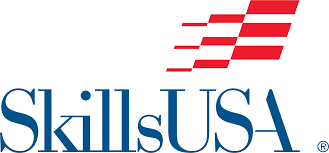 With the second semester going smoothly, students activities continue to take place. One of those, Skills USA, is the most recent to get up and at 'em.
According to the program's website, Skills USA is a program that repares students for post high school careers by focusing on workplace, personal, and technical skills through the use of educational processes.
The two supervisors Mr. Balls, and Mrs. Taylor are ready as ever and are excited to get into it with many students who are looking forward to this semester.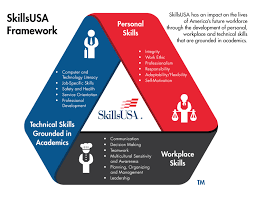 Taylor explained that the club will get started this semester with some community service at the Afton Food Bank. After that, it's time to get ready to compete for the state competition in April. "Our state competition will being in-person in Casper with some COVID guidelines in place," said Taylor.
Club member and senior Payson Robinson said, "We were really questioning how this year would be because of covid, but since our last meeting when we were told we would be good to go, we've all got a lot of passion back and we're totally ready."
With a big semester ahead of them, the "Skills" kids intend to give it all they've got.