Drivers License Takes the World by Storm
Seventeen year old Olivia Rodrigo debuted her original single "Drivers License" on the 8th of January, 2020. Some may know Rodrigo by her appearance as the star of the Disney+ original tv show, High School Musical the Musical the Series.
Rodrigo's song shocked the whole world. According to The New York Times, by the end of the week of its release, "Drivers License" was then "streamed more than 76.1 million times in the United States for the week." It did not end there. "The track reached No. 1 in 48 countries on Apple Music, 31 countries on Spotify and 14 countries on YouTube. It also sold 38,000 downloads in the United States, the most for the week, and earned 8.1 million radio airplay audience impressions," The New York Times continueds.
Not only did fans love it, but many celebrities also took the time to listen. As her song kept spreading, it started to catch Taylor Swift on the US iTunes chart. Taylor Swift replied to Rodrigo's song saying, "I say that's my baby and I'm really proud." Other celebrities such as Kevin and Joe Jonas, Hailey Bieber, Halsey, Cardi B, and many many more all loved the hit song. Hailey Bieber posted on her instagram story, "This song is so good. You are a queen."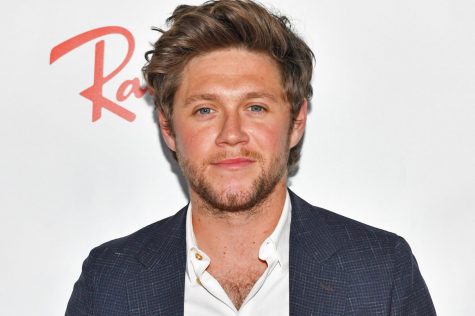 Even walking through the parking lot you can hear students jamming out to "Drivers License." McKenna Brog and Lauren Erickson both heard it first on the social media app TikTok. " I really like it. It's definitely a song I could cry to. I think it's super super good," said Brog.
"I think it's the best song to come out in 2021 so far," added Erickson.
Although it is still being played regularly, students are worried that it will start getting overplayed soon. "I love it but I'm scared it will get old soon," Erickson said.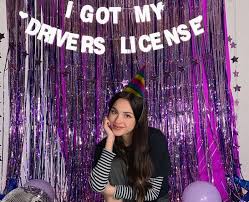 Many fans suspect that Rodrigo's hit is about a breakup with co-star Joshua Basset and his new relationship with Sabrina Carpenter. Fans have been going crazy with the lyrics in the song that prove this theory. Rodrigo sings about a blonde girl who is much older than her. Carpenter is blonde and four years older than Rodrigo. Previously in an interview, the artist told reporters that Joshua taught her how to drive. Her song proves this perfectly. She talks about getting her drivers license and then sings, "Cause you were so excited for me to finally drive up to your house." Fans are convinced that the song is full of celebrity tea. Fan Lauren Erickson has kept up with the drama. "I love getting involved in celebrity drama, so it's really fun." Fans thought it would stop there, but recently Carpenter came out with a song of her own called "Skin." Fans are seeing this as a response to Rodrigo's song saying, "Even you can't get under my skin."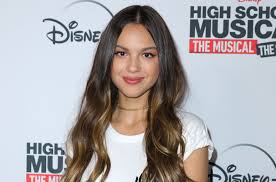 Olivia Rodrigo had no idea what this song had in store for her. It quite literally was the best song in the world when it came out. Rodrigo had seen fame from her TV show, but this new publicity is huge for her career. Fans are on the edge of their seats, waiting for new songs from Rodrigo. Hopefully she continues with these great hits.