State Tournaments Affected by COVID
Many athletes are very relieved that they get a state tournament this year, but COVID-19 still found a way to kink their plans. For Dance and Cheer, their state tournament got moved up by almost two months. State Spirit usually occurs the beginning of March along with basketball, but this year it got moved up to January 28. This means they don't have as much time to get their performances to exact perfection. Along with our spirit teams, wrestling state has also been changed from previous years. State wrestling has been a two day tournament, but this year it will only be one day.
Having the State Tournament moved up six weeks has really been hard on our schools dance team. Even though they don't have as long to practice, the girls can get their routines to be perfect.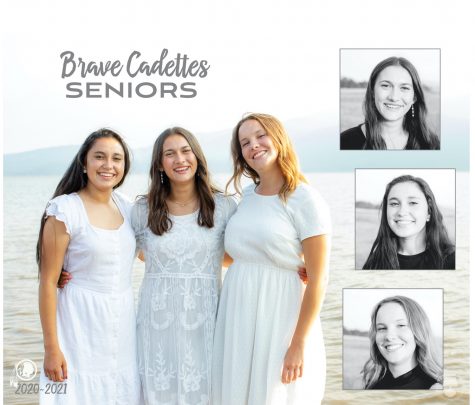 Brave Cadette Dance coach Wendy Kabonic hates the new time frame, but knows how tough her team is and knows that they can do anything. "Go big or go home has been our motto and although COVID has made it, at times impossible, the girls have soldiered on as best they can and are ready," explained Kabonic.
Junior Brave Cadette Nyia Steed knows her team, and knows they are prepared and ready to compete. "It was shock to hear, but we were prepared early so we should be pretty good at state," said Steed.
The state wrestling tournament will also be different this year. Normally the boys have two days to get the win. This year, they will only have one day to bring home the W.
According to wrestling coach Winston Patterson, the boys will go out and take the trophy. "It's a good opportunity for the boys because it gives them a chance to compete against kids who aren't in as good of shape. Our boys are solid, they know how to wrestle all day without getting tired, so that's a HUGE advantage for us," said coach Patterson.
Junior wrestler Zac Patterson is not very excited about only having one day to compete. "I think it's a disadvantage because they're having kids wrestle up to six matches a day. It should still be a two day tournament," explained Patterson.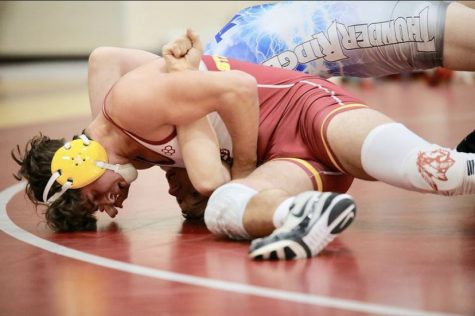 Having the tournaments changes has been quite the challenge on some of our sports teams, but at least they have the chance to go compete. COVID-19 might be making things difficult, but it won't ruin it for us.