New Year Provides New Start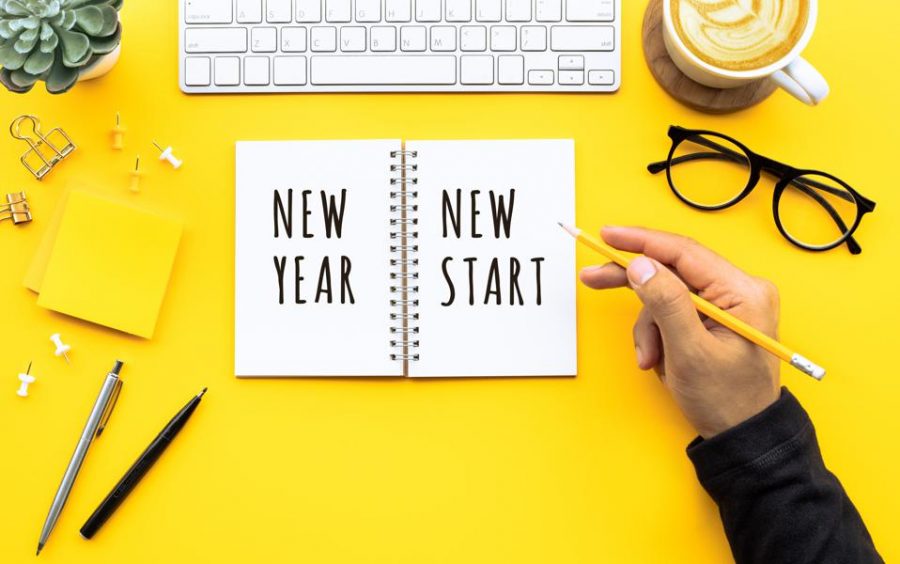 With each passing year, people prepare to make their new year resolutions. After such a crazy year, people have realized what is really important in their lives. 2020 has influenced many goals for 2021, and the new year is a time for new beginnings many people begin with a renewed with a sense of hope for the future year.
Students and faculty members made some new year resolutions. Junior Mickey Frazier wants to live more in the moment. School is stressful and it is very easy to get overwhelmed with school work and extracurricular activities. Frazier said, "It's hard to not always think and focus on my future, but hopefully I can just live it up."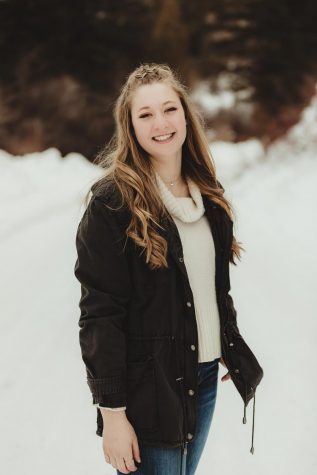 Some people do not feel the need to make resolutions for the new year. SVHS secretaries Gina Fullmer and Heather Warren both decided that all they needed out of this year was "SURVIVAL." After the 2020, survival would be great in this new year.
Many people make resolutions about setting limits while others want to do more of something. Junior Mason Brown wants to limit his time on the popular social media app TikTok. In contrast, junior April Davis decided to make a goal to write in her journal every night. Limits and goals are great and help with personal accomplishments.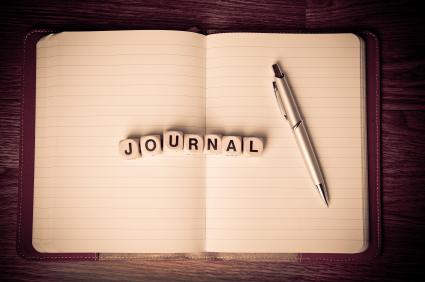 The Alternative Daily says there are three great advantages to setting new year resolutions: they allow you to reflect, they support positive change, and they promote positive self reflection. As many begin to think about their year, they reflect on the past and their hopes for the future. According to the website, "You need to have a better sense of where you've been, as well as the direction you'd like to take moving forward."
As people set their goals, it means they want change. With change comes action and a hope for a better year. As they reach those goals and have positive change, it promotes positive reflection. The Alternative Daily encourages readers to realize those accomplishments and "congratulate yourself and continue to push forward."
Although many people do not set new year resolutions, everyone wants a great new year. Personal goals and aspirations help to ensure a better year and a better you!