Students Report on Christmas Bounty
Christmas is everyone's favorite time of the year. For 2020, Americans, on average, were expected to spend "$998 on gifts, holiday items, and other expenses during the holiday season" (Investopedia.com). Christmas gifts range from new phones to guns to Ps5's to clothes. Christmas is a wonderful time of the year that students especially love. There's nothing better than waking up and seeing a pile of gifts under the tree.
Getting new items is always exciting. "I got AirPods for Christmas," said sophomore Gabe Peterson. "I really like them. They're super nice to have."
Some students get the latest technology for Christmas. Junior Mason Brown said he got "a new VR. It's pretty cool and I am very good at all the games."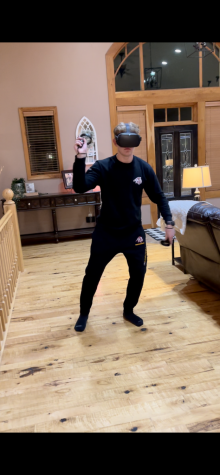 While some people got new technology, others got a whole new wardrobe. "I got lots of clothes," said Freshman Taya Johnson. "I was expecting the clothes. That's exactly what I wanted." Most girls could expect a lot of clothes as gifts for Christmas this year.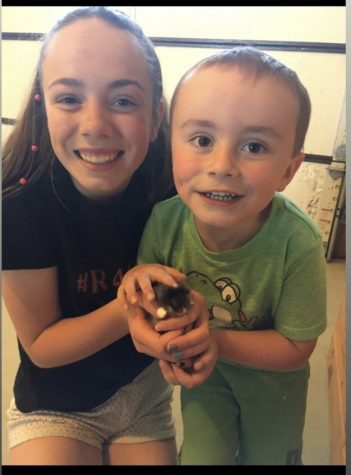 Christmas morning is a different experience for parents than children. Seminary teacher Brother Aullman said, "It's magical, the excitement and anticipation is magical. To see the look on my children's eyes brings back great childhood memories."
"Waking up is the greatest. I like waking up my youngest one because she doesn't know what is going on," said Mr. Balls. There is nothing better for these parents than to see their children happy on Christmas morning.
Christmas is a time for giving and receiving gifts,  a magical time of the year, that everybody loves and enjoys. Who doesn't  like to receive lots of presents and gifts? But Christmas has a much deeper meaning than just receiving gifts. Sometimes giving a gift can have just as much or more meaning than receiving one. Christmas was definitely a success this year and may all the Christmas's to come be just as great or better.