Thought That Counts When It Comes to Christmas Gifts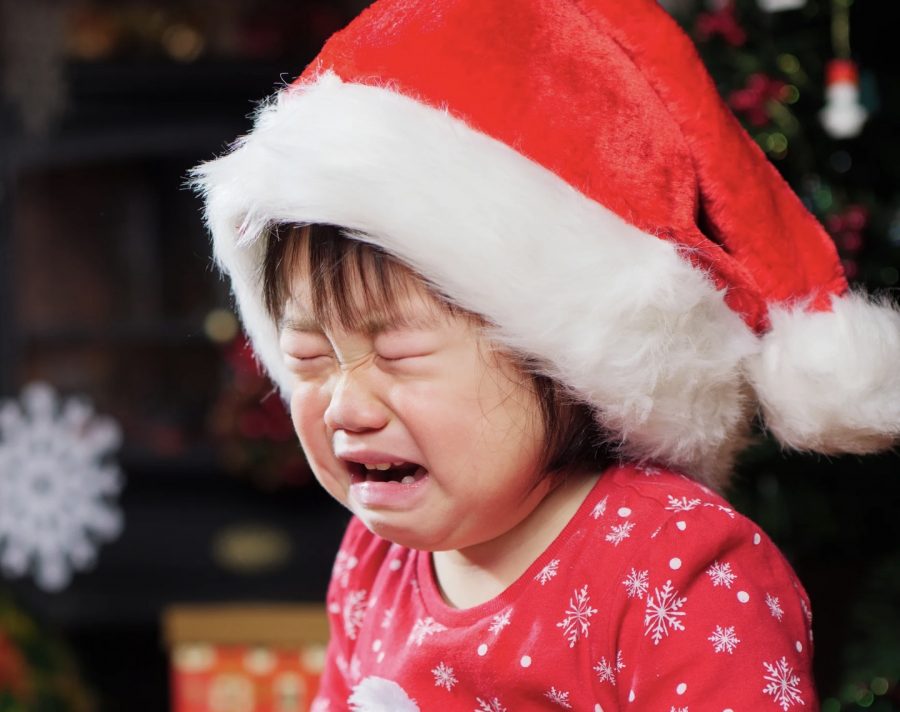 Whether you enjoy sentimental or expensive gifts, many of the students receive something for Christmas that simply beats out all the others. Others have opened gifts that possibly makes them wish Christmas hadn't come that year.
Sophomore Cameron Erickson claims the worst gift she's ever received was an outfit from her aunt. "She bought me high heels, a velvet shirt, and a fur vest. I don't wear heels and the shirt and vest were just plain ugly."
Senior Zach Johnson's favorite present was "a trip to Japan, because I've always wanted to go there and the food was really good."
Libbi Erickson has also received an article of clothing that she didn't particularly enjoy. "The worst gift I've gotten was a pair of mud boots because I didn't need them."
Senior Katie Robinson remembers a year when her brothers went the extra mile for her present. "My favorite gift was probably when my brothers made sock puppets and put on a puppet show for me."
Aubree Pierson had special year with her family. "We once went to Disneyland. It was my favorite because we had my whole family there and it was a party."
Presents can either make or break a great Christmas, but in the end, it's the thought that counts.