Cutting Weight Harsh Realty for Some Wrestlers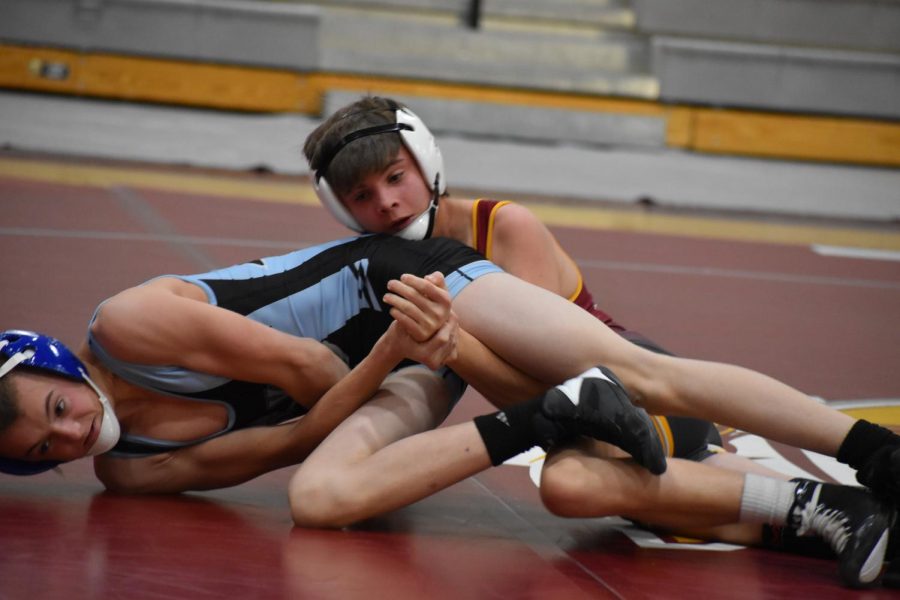 Cutting weight is an unfortunate reality of high school wresting. It is common for wrestlers to bulk up and try to gain  as much strength and muscle as possible and then to "cut" weight shortly before  matches, meets, and duals so they can compete in lighter weight classes.
Since cutting weight is prevalent in high school wresting, athletes sometimes develope unhealthy habits when it comes to losing excess weight in a short time period. Tactics used for cutting multiple pounds in a week include severe dehydration, caloric restriction, diuretics, diet pills, rubber exercise suits or trash bags, and vomiting.
Senior wrestler Brayden Andrews sticks to fairly healthy options when cutting weight for his upcoming matches. "I limit the portions I eat, and I have to weigh everything."
Wrestlers taking extreme measures to lose weight is nothing new, even though rules banning the practice have been in place for decades.But the reward for cutting so much weight is being able to compete in a lighter weight class. High school wrestling requires the participants to weigh in  before every meet, and every day during a tournament, resulting in some athletes cutting weight on a weekly basis. Athletes that choose to cut weight do so because they believe they can be more successful at a lower weight class.
Sophomore Peyton Andrews decided to continue cutting weight this season in hopes that he will "have a better chance at going to state."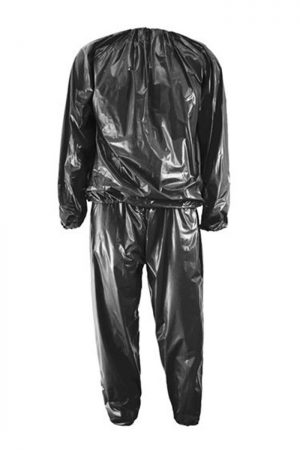 Not everyone thinks the risks or sacrifice is worth it. Junior Jacob Guild opted out of cutting weight this season because his past experiences with cutting weight have been mostly negative.  "I chose not to cut weight this year because the last two years I did I was unhealthy and very unhappy. So this year I chose to be smarter and enjoy the wresting season," said Guild.
It's common to see wrestlers running around the track during practices in sweat pants and hoodies to try and shed some pounds. But it's safe to say their drive to compete at their best fuels their self discipline and work ethic on and off the mat.