Star Valley Winter Wonderland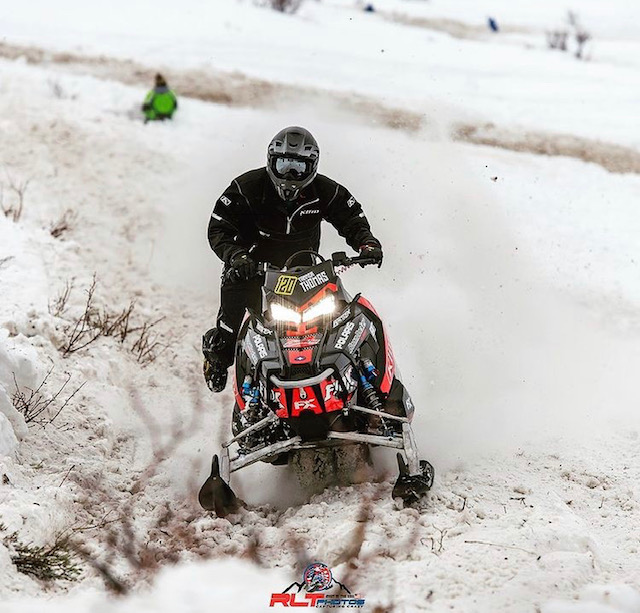 Between the slick roads, frigid temperature, and tan lines disappearing, many feel conflicted about the snow  and temperatures coming down. However, just as many people actually enjoy winter time in the valley.
One of the most popular winter activities is snowmobiling. As you look around the school you will see many kids sporting their new and improved "KLIM" gear and sledding coats. One of these kids is Tanner Thomas. "I enjoy winter more than any other season. I am sponsored for hill climbing, so winter time is when I get to have the most fun on my sled." Tanner goes out at least 5 times a week to ride, whether practicing or just backcountry riding.
Stoker Neuenschwander, another avid sled rider, said, "My favorite winter activity has definitely got to be riding sleds. I don't hill climb or nothing [sic], but I do a lot of backcountry riding."
Neuenschwander occasionally rides with his dad and his friends. "I don't really have a favorite. As long as the person I'm with isn't afraid to try new things and new places, I always have fun."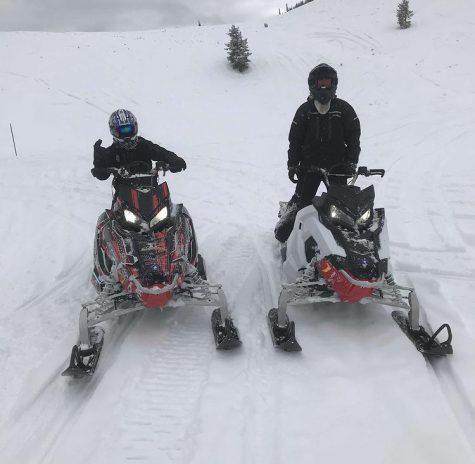 Sledding isn't the only thing people enjoy doing in the cold weather. Tristen Kleeman starts laying his trap line when the season comes. "My favorite thing about winter is trapping. Martin are my favorite to trap, but I also snare larger animals as well."
With great snow, lots of public forest land, and cold temps, Star Valley is a popular place for winter activities. Sledding or trapping, residents can always be found enjoying themselves.