Wrestlers Going for 6th Straight State Title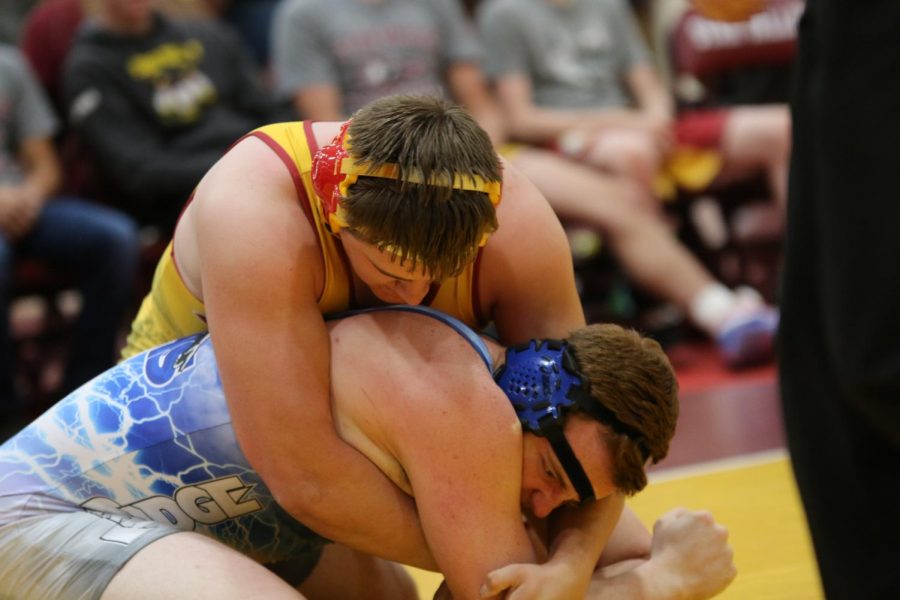 Worrying about whether they will happen or not has been the major concern for winter sports so far, but even covid can't stop wrestling, and it certainly can't stop the Braves from their winning streak.
"I'm super pumped that wrestling is happening this year,.I'm hoping that this is my year for a state championship," said Haze Child.
The team has won the last five state championships and will try for a sixth in a row this season.
"The team this year is going to be really good, I'm going to try and preform and see how far I can go," said Winston Green.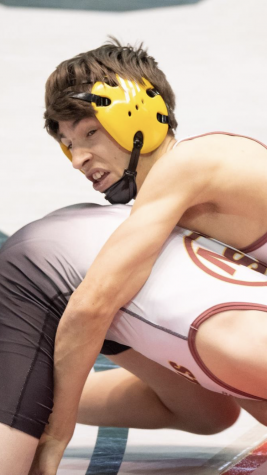 Head coach Eddie Clark is entering his 22nd year leading the Braves and has captured 9 state championships during his time coaching the team. "As far as the kids go, we are solid. We have good kids throughout our whole lineup. As far as the season goes, I'm just going to keep playing by WHSA's rules so we can stay in business. But I am way excited to see how this season ends up."
The Braves are returning many state placers and some very strong kids, and it shows. The Braves have won their last 10 dual matches going back to last season and should have add to that streak going forward as they shoot for another state title.