School Overnight Trips Rare During Covid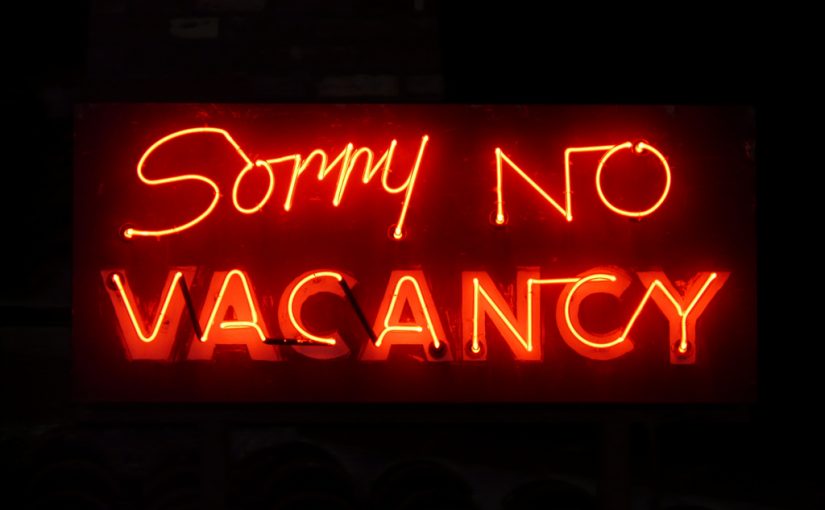 One of the things that athletes or activity participants get excited about is spending the night in a hotel on school trips. They make so many memories at Holiday Inns, Hyatts, and mom/pop motels each year.
Unfortunately, another negative affect of  covid has been that this school year so far students have rarely been able to spend the night for activities or competitions. Living in Wyoming this is rough, and school groups from places like Star Valley have to travel for hours to reach opponents or destinations. It's exhausting for students to leave pre-6 a.m., ride the bus for several hours, play or compete, and drive back home right after.
On Dec 19th, the wrestling team traveled six hours to Worland, competed and drove back the same day. During a normal season, the team would have broken up the 12 hour round trip bus ride with a stay in a hotel.
During the last week of December, the boys basketball players played Thursday, Friday, and Saturday in Preston, ID, two hours away, meaning a four hours on a bus three days in a row for a total of 12 hours. "I just think that it is dumb that we can't stay the night with the team that we see everyday. It would be a lot easier than traveling home every night," said junior Dylan Johnson.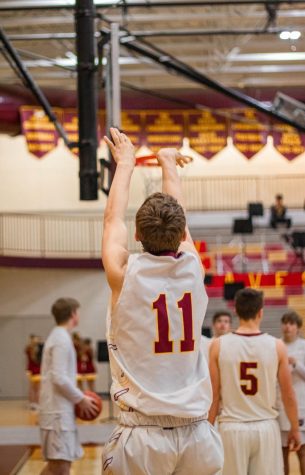 The girls basketball team drove four hours to Rock Springs on the weekend of Dec 18. Instead of staying the night from Friday to Saturday, they had to drive home, then drive back up the next day early in the morning for a total of 16 hours of bus travel over the weekend. The players ended up spending the night with their parents rather than riding the bus home. Only the coaches rode the bus home the night after their first day of competition. That seems useless.
"I miss spending the night with my team, and making memories. There are a lot of memories that we made at the overnight trips," said McKenna Frazier.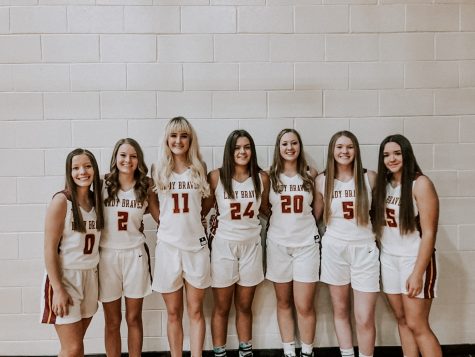 Students report they will do anything to continue to play and compete, even sit hours and hours on a bus, but all hope they can sleep in a hotel, not on a bus, next season.