Finals Week Stressing Students Out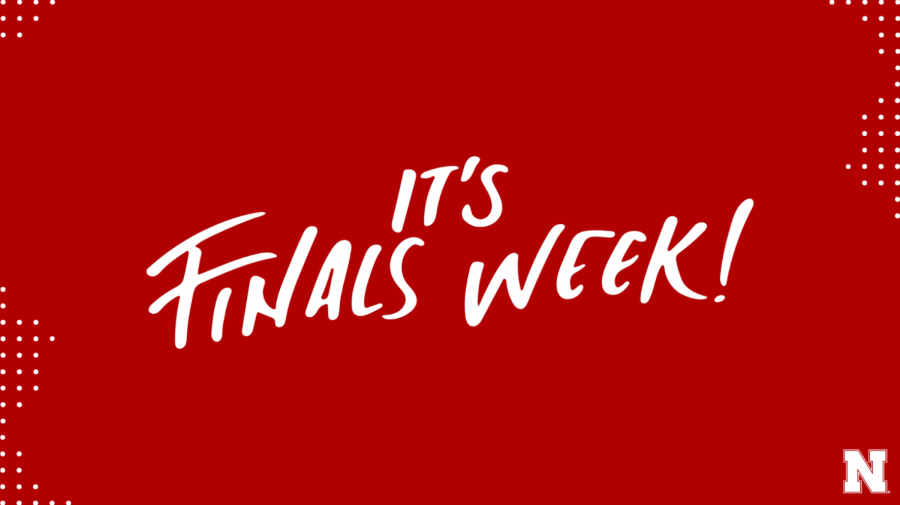 Finals week. The week that every student dreads. It is full of tests, quizzes, and homework. It seems like teachers wait till the last week of the semester to give all of their work. Luckily, the thing the students are thinking about is Christmas the next week. It seems like that gives them enough motivation to get through it.
"It's stressful and I have lots of work to do and homework for my finals, and history is killing me," said junior Emmalee Hale.
Throughout the years of high school, freshman to a senior, finals seem to get harder and harder. It isn't easy. Different subjects are harder for different students and each stresses in their own way.
Senior, Emily Strasburg said, "I don't like finals week. It definitely stresses me out a little bit, but at this point senioritis is kicking in, so they are more annoying than stressful." She also said, "I am the most stressed for the physics test."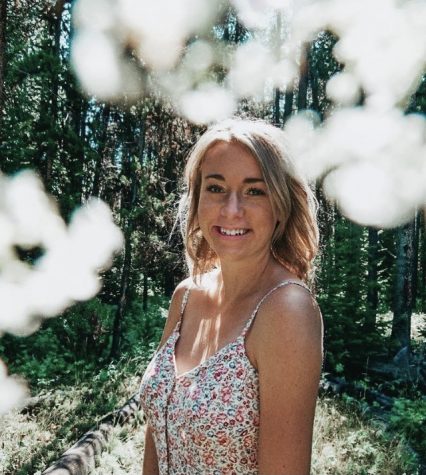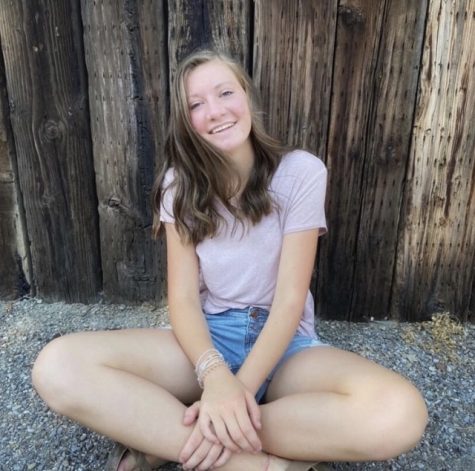 Sophomore Josie Linford feels pretty good about her finals. "I am probably most stressed about math because I can't do it," said Linford.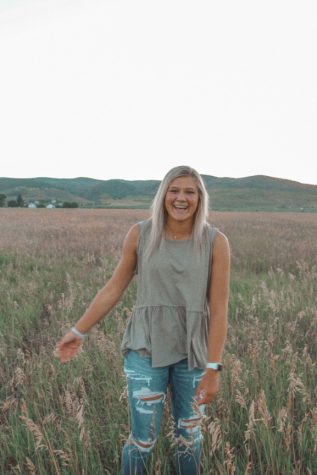 Freshman Aubree Hale is taking the week in stride. "I am not too stressed about finals this week. It is a little different than middle school, but I am getting used to it. I would have to say that I am most stressed for my math test."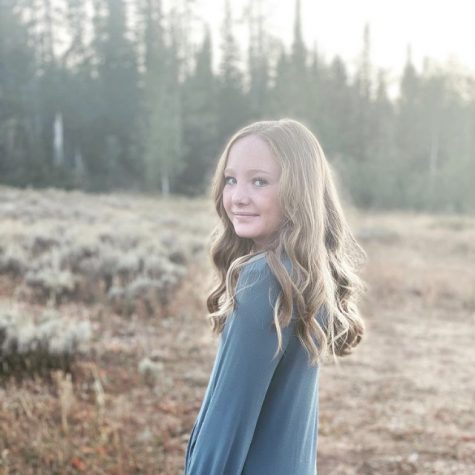 Going into finals week, most want their grades to either stay the same or get better. With only a few more days left until Christmas break, students just have to survive.