Students Prepare for Holiday Break
With the end of the first semester of the 2020-2021 school year coming to an end, students prepare for the end of the semester with tons of homework and studying for finals.
"I've been working on my English grade a lot. I kind of need to pass this class so I can graduate," said Senior Kale Johnson.
Seniors are suffering from senioritis, counting down the days until they get their diplomas and move on to the real world. Finals don't mean much to some students, while some students are thinking about nothing.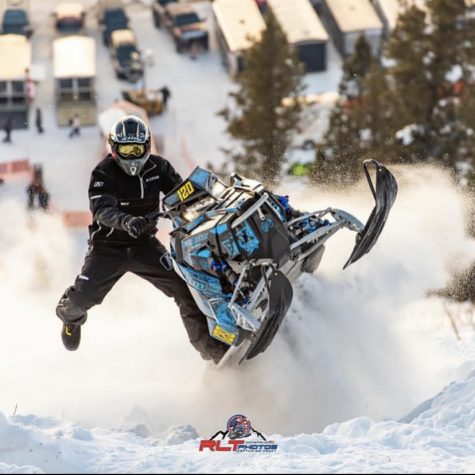 "I'm ready to head up to the hills and ride my snowmobile," said senior Tanner Thomas.
Not all students like playing in the snow. "I'm excited to watch some Netflix and be cuddled up against my pillow with a warm cup of hot chocolate with marshmallows," said Senior Deegan Foley.
After staying focused in school and finish the semester with passing grades, student are excited for the break from school and friends. Be safe and enjoy your holidays with family.