Hidden App VSCO Public to All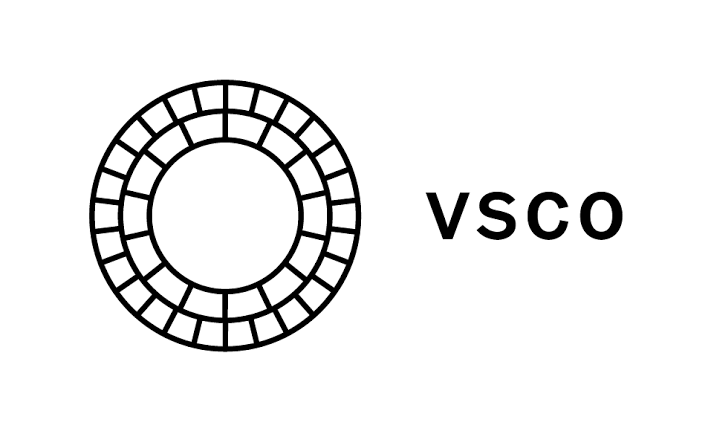 VSCO (pronounced visco) is a photo editing and sharing platform app. Formerly known as VSCO Cam, the app allows users to capture photos in the app and edit them, using preset filters and editing tools.
Unlike most social media platforms, VSCO does not have options to like or comment on others posts; instead, followers can "republish and favorite" images. The app focuses on creativity and expression. Users also can't see the amount of people following them, many have praised VSCO for taking a step away from the social media culture of counting likes and followers, something linked to the stress of posting.
Senior Emily Strasburg, an avid VSCO user, claims she "likes the simplicity" of the app and thinks it's better than Instagram because "you can post whatever you want!"
Sophomore Ava Morgan downloaded VSCO because she "likes the edits" and she feels like she can post what she wants.
Some users, such as Libbi Erickson, use the platform to post about their love interests and significant others. Erickson is a fan of the app because she likes the fact that she can "post all about Kortlen and just anything that goes on" in her life. She especially likes seeing "what other girls put on the app and the cute relationships!"
Some users of the app prefer VSCO over other social media platforms. Senior Halli Hoopes is a fan of the app because it's one of her favorites and she can edit her pictures on it. She claims "it's like Instagram, but you can post more often."
VSCO, not as well known as other apps such as Facebook and Instagram, is popularity among high school teens and becoming more prevalent.